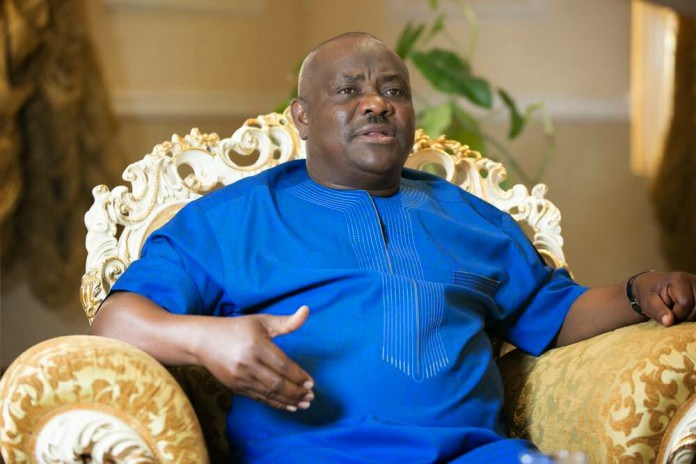 Governor Nyesom Wike of Rivers State has accused the All Progressives Congress (APC)-led federal government of planning to plant 800 guns in the state.
Special Assistant on Electronic Media to the Governor, Simeon Nwakaudu, quoted Governor Wike as saying the APC wants to destabilize the state.
The governor stated that the intelligence came from credible sources that were privy to the ugly plot against Rivers State.
The governor called on the international community to take note of the alleged illegal activities of the APC Federal Government, which he said was aimed at creating a crisis in the state.
Wike urged the people of the state to remain calm and vigilant, saying "that the evil machinations of the APC Federal Government will not distract the state from delivering on her constitutional responsibilities to Rivers people."