We will prosecute violators of COVID-19 airport protocols, FG vows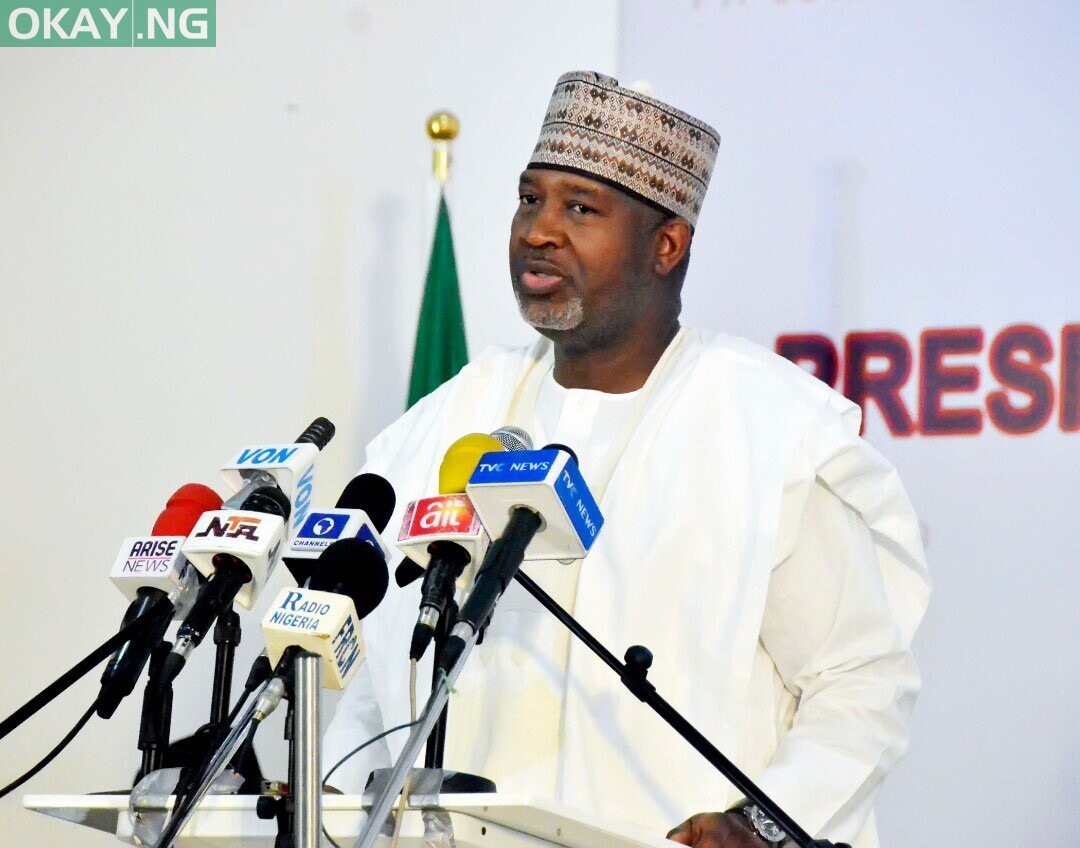 The federal government has vowed to prosecute violators of COVID-19 protocols at airports.
Nigeria's Minister of Aviation, Hadi Sirika, said this at the Presidential Task Force (COVID-19) on COVID-19 on Thursday.
Sirika reacting to allegations by the Federal Airport Authority of Nigeria (FAAN) that the former governor of Zamfara State, Abdulaziz Yari, and governor of Adamawa state, Ahmadu Fintiri, refusing to obey the protocols.
He said: "They are being investigated and if it is found that it was true we will do the needful and if it is found untrue, we would definitely apologize to these individuals.
"Any passenger who becomes unruly at the airport terminal building or on-board a particular aircraft commits an offence.
"Fighting or other disorderly conduct on-board of an aircraft or in the terminal building which means in the vicinity of an airport or inside an aircraft and according to E part: unruly behaviour means disobedience of lawful instructions issued by the aircraft commander, which is the captain; or flight crew means any pilot; or flight engineer; cabin crew; cabin attendants, check-in staff; and all security screening staff; or any local staff on lawful duty at the airport.
"So if you refuse their instructions, you will be termed an unruly passenger."
Quoting regulations provided by the Nigeria Civil Aviation Authority (NCAA), the minister said: "an unruly passenger behaviour requires the punishment of criminal referral for imprisonment for not less than two months, so it can be 10 years".
"So if you are found to be an unruly passenger because you are a big man 'VIP', the simplest thing we could do is to refer you to the police and they must by law prosecute you regardless and it will be not less than two months.
"Please VIPs, show that you are a VIP by conducting yourself in the manner that you would want to be identified with.
"If you are caught, we have some videos on these unruly passengers who will investigate and the punishment will be not less than two months of being criminally liable by a court of law. We mean business we are very serious about this."