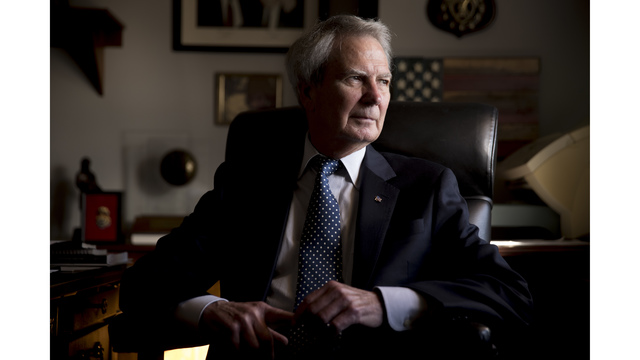 Walter B. Jones, Veteran Republican U.S. congressman from North Carolina, is dead.
The 12-term congressman died on Sunday.
Three weeks after his family announced that he had entered hospice care, Jones had suffered a broken hip at his home in Greenville, N.C.
He was first in 1995 first elected to the House of Representatives.
Jones had been a member of the House Committee on Armed Services, instrumental in sponsoring legislation about veterans.