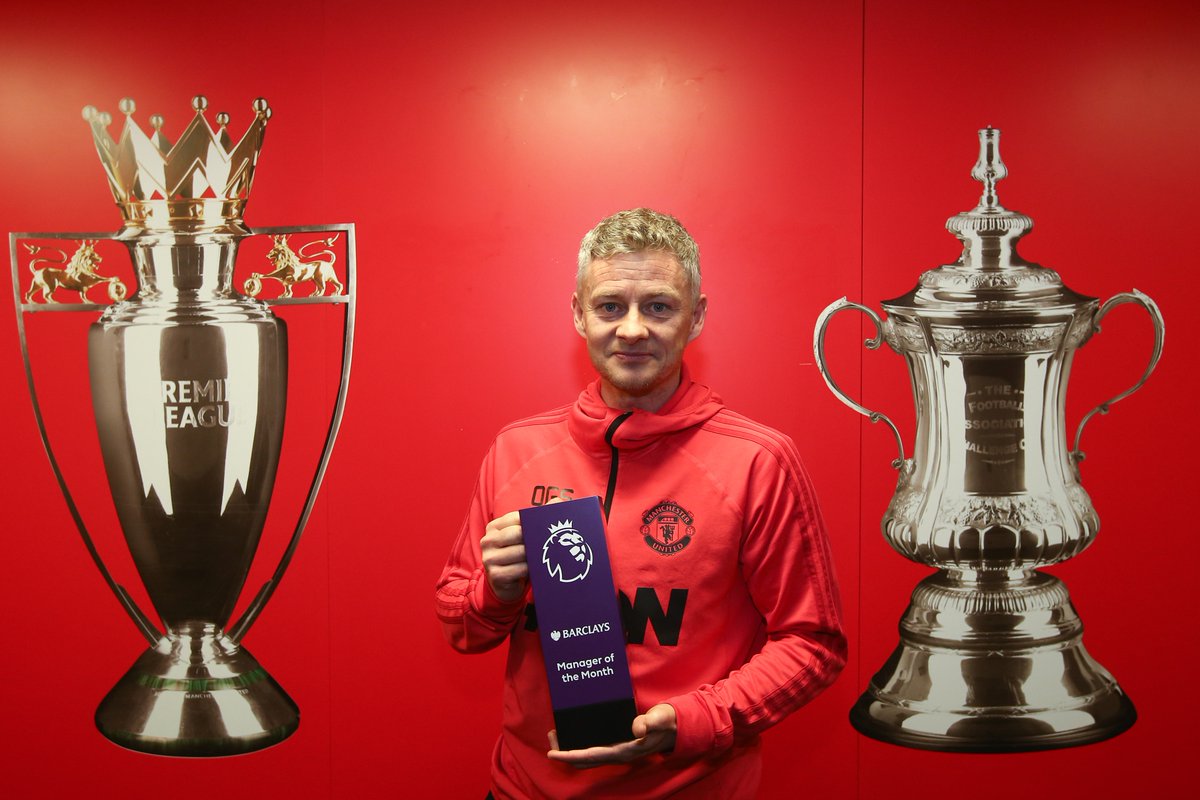 Manchester United are reportedly set to retain Ole Gunnar Solskjaer as their permanent manager.
According to The Sun, the Old Trafford board have decided to make him the club's permanent manager following his 11-match unbeaten since he resume as caretaker manager in December.
Okay Nigeria recalls that Mourinho was sacked by the club in December due to his poor performance after he was appointed to take over the team in 2016.
However, He was sacked in December 2019 for Solskjaer to takeover as interim manager.
Solskjaer has proved to retain his position as manager at the club after 11-match unbeaten.
With the winning run, the Red Devils have fought their way back into the top four and Solskjaer is to be retained as the club's permanent manager.
It was also learnt that, Manchester United may not announce Solskjaer's appointment until the end of the season.