News
US Pulls Out Of UNESCO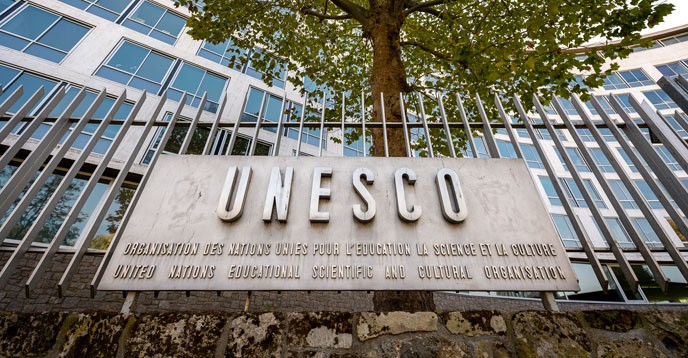 The United States says it is pulling out of the United Nation's cultural organisation over what it calls "anti-Israel" bias.
According to the BBC, the US State Department was quoted as saying that it would establish an observer mission at the Paris-based organisation to replace its representation.
In a reaction, UNESCO described the development as a loss to the "UN Family" as well as multilateralism.
According to reports, the lack of staffing and funding plans for UNESCO by the US have been accompanied by several denunciations of UNESCO by senior US officials, including US Ambassador to the UN Nikki Haley.
Recall that the US pulled out of it in the 1980s as Washington saw it as mismanaged and used for political reasons.
It later rejoined the body in 2003.
UNESCO is known for designating world heritage sites such as Syria's Palmyra and the US Grand Canyon.