In a dazzling ceremony held at the prestigious Eko Hotel and Suites in Victoria Island, Lagos, Nigeria's beauty queen, Miss Imo, Ugochi Mitchel Ihezue, has been officially crowned as Miss Universe Nigeria 2023.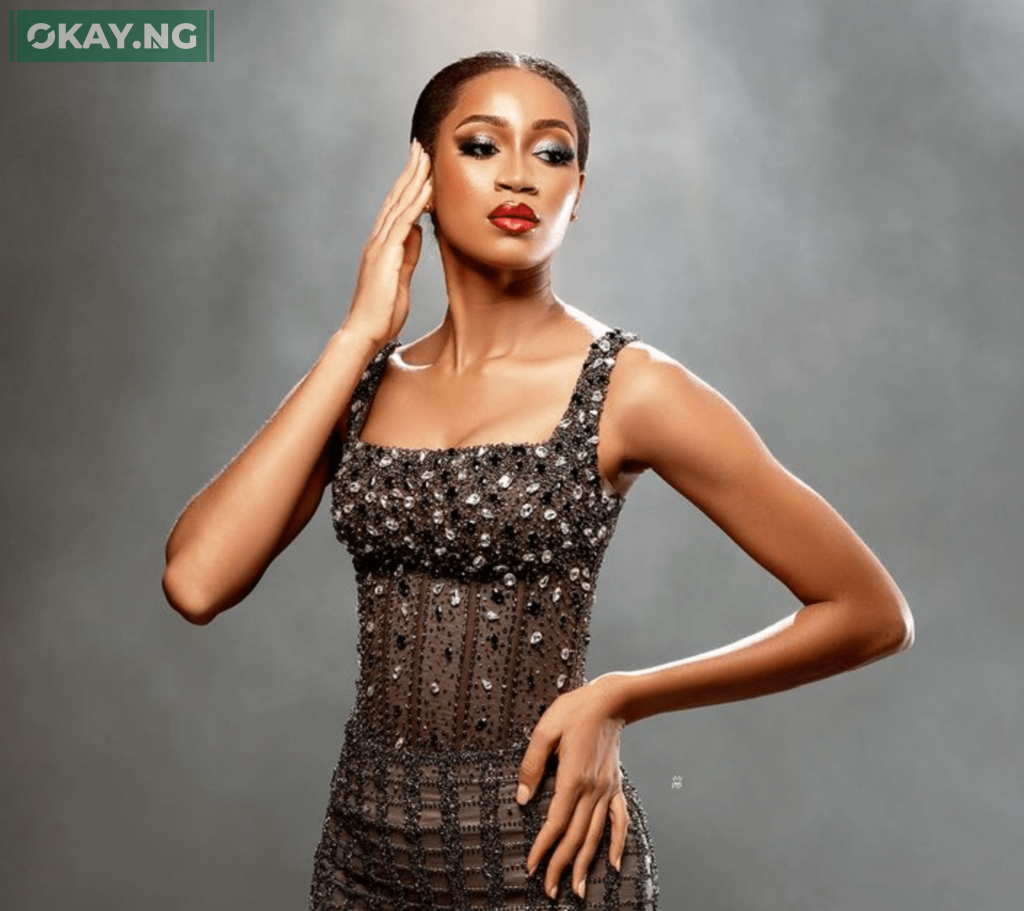 Ugochi Mitchel Ihezue, at the age of 27, stood out not only for her elegance but also for her remarkable physical attributes.
With a height of 6.3 feet, waist length of 28 inches, hip length of 41 inches, and captivating brown eyes, she truly captivated the judges and audience alike.
This remarkable achievement adds to Ugochi's already illustrious pageant career. She previously held the titles of MBGN/Miss World Nigeria 2017 and Miss World Top Model 2017.
With her extensive experience and undeniable beauty, Ugochi Mitchel Ihezue is well-prepared to represent Nigeria at the prestigious Miss Universe event.