UEFA to Fine Barcelona for Fans Running Onto Field to Celebrate Win Over PSG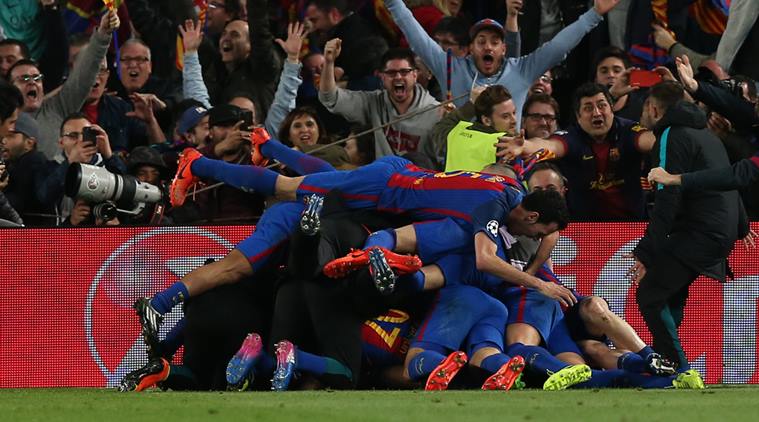 Barcelona could be fined by UEFA after fans ran on the field to celebrate the Champions League win over Paris Saint-Germain.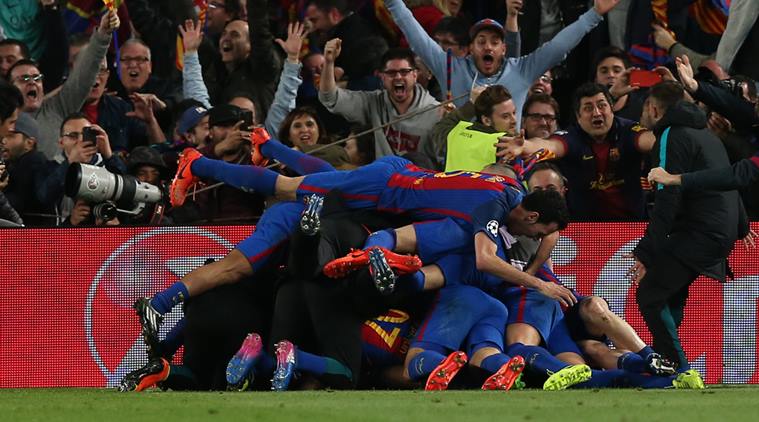 Barcelona Celebration during Match with PSG
---
UEFA says it opened a disciplinary case for "field invasions by supporters" at Camp Nou on Wednesday.
UEFA's disciplinary panel will judge the case on March 23.
Barcelona scored three times after the 87th minute to win 6-1 and complete a 6-5 aggregate victory to reach the quarter-finals.
No team had overturned a 4-0 first-leg loss since the Champions League replaced the European Cup knockout format in 1992, reports The Associated Press.