Sports
Transfer News: Luca Waldschmidt Joins Freiburg from Hamburger SV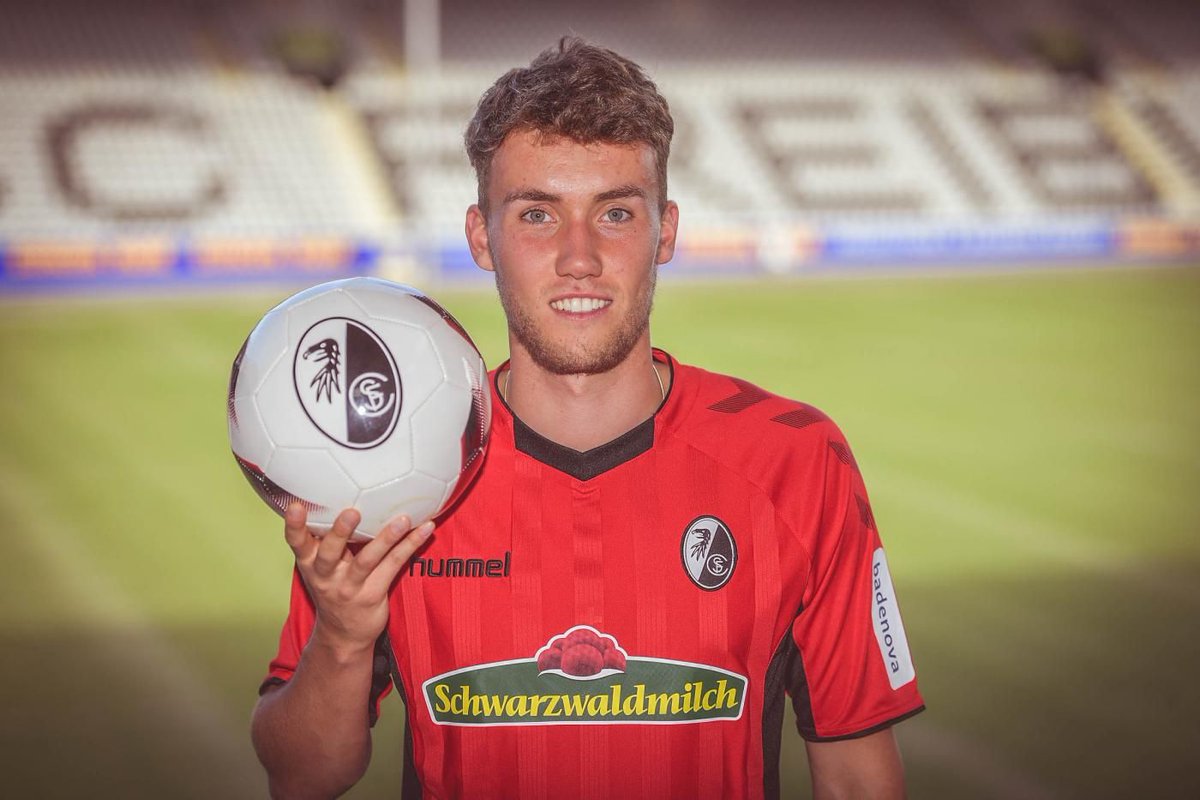 Freiburg have completed the signing of Luca Waldschmidt from Hamburger SV. The 22-year-old offensive player has played 50 Bundesliga games for HSV and Eintracht Frankfurt and played five times in the DFB Cup, scoring four goals and preparing five goals. Luca Waldschmidt is current under-21 international.
https://twitter.com/scfreiburg/status/999576142758719488
"Luca is an offensive player with a good sense of space. He can be dangerous for goals from various positions and fits well into the tradition of Freiburg, "says Klemens Hartenbach, sporting director of the SC Freiburg." We see Luca still a lot of potential and were known to have long been interested in a change to the sports club We're glad it worked. "
Luca Waldschmidt himself says: "The contact with Freiburg has been going on for quite some time and I feel that I am in the right place for my further development. The sports club is a good address for young players. I would like to make the best possible use of this environment and make the next step athletically. I am very much looking forward to the new challenge and would like to play my part in the success of SC Freiburg. "Luca Waldschmidt receives the shirt number 11.