Tottenham vs Manchester City – Game Summary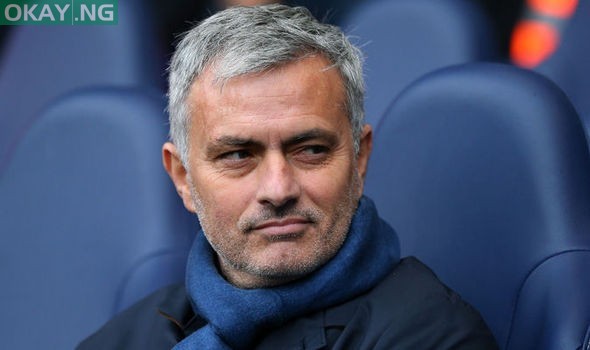 Steven Bergwijn put on quite the show, as his very first shot towards the goal ended up giving Spurs the lead they were so desperately looking for. A bottom left corner strike that bounced off of Fernardinho solidified Tottenham's victory and cast further doubt on City's ability to catch up with first-placed Liverpool.
Tempers were bound to flare, as Manchester City was desperately looking for their fifth win in the last six Premier League games. The tension was obvious from the get-go, as Tottenham were timid when it came to possession, but were dominant in execution whenever the ball was at their feet. For City, however, it was vice versa.
Sergio Aguero had the chance to put one behind Hugo Lloris in the early first half, but the Frenchman used the post to deflect his shot. A few minutes later, he won a penalty after Serge Aurier failed to challenge him properly. Ilkay Gundogan was also unsuccessful in scoring against Lloris, but another penalty could have easily been awarded on the basis of Lloris' tacky challenge on Raheem Sterling.
At that moment, the powder keg had no other option but to blow in spectacular fashion.
Jose Mourinho had one of his classic meltdowns upon realizing that Sterling won't get booked for diving. A skirmish ensued, with Alexander Zinchenko and Toby Alderweireld both getting yellow cards for their role in the conflict.
Zinchenko, however, managed to get a second yellow card after the break, leaving City as sitting ducks. His foul on Harry Winks was definitely the turning point in the game, with Tottenham looking rejuvenated and ready to strike fear into the hearts of Mourinho's men. All it took was a Lucas Moura cross for the debutant, Steven Bergwijn, to make his mark after arriving from PSV Eindhoven.
And what a mark it was, as Bergwijn launched a spectacular volley from 15 years in the
63rd minute. Just eight minutes later, Son Heung-Min found himself in an ideal position to score, but Fernardninho provided a little extra help as the defender slightly redirected the ball to the net.
Man of the Match – Giovani Lo Celso
BettingSites.ng reports that Giovani Lo Celso ran 11.785km over the course of the match. The Argentine midfielder was the most important cog in Mourinho's machine today. If he continues to play more passes and interrupts opposing ones, a top-four finish is within Tottenham's reach.