Sport
Tottenham Hotspur do not stand a chance of winning the EPL title – Hugo Lloris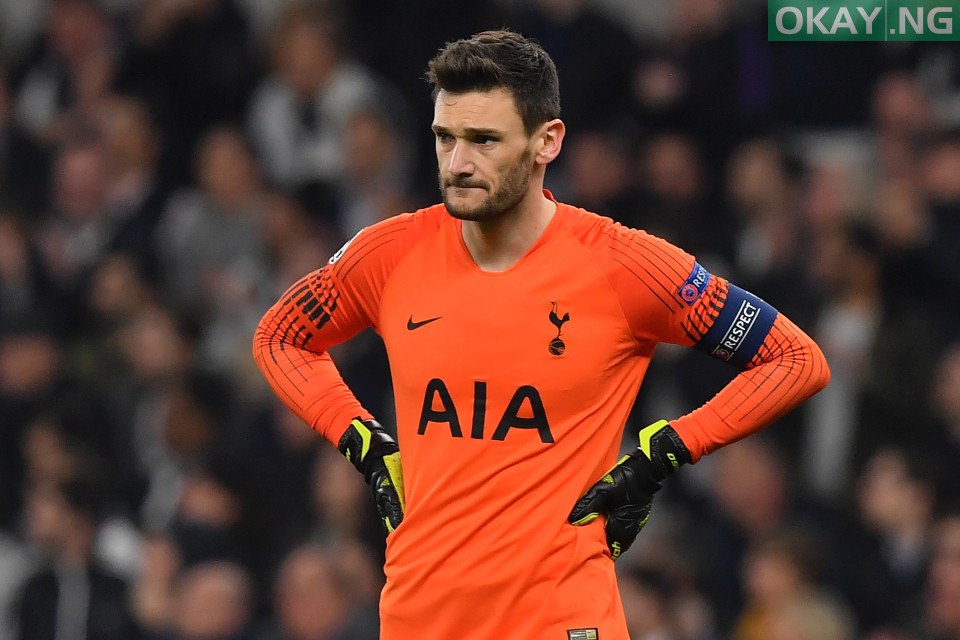 Tottenham Hotspur captain, Hugo Lloris, has revealed that they don't stand a chance of winning the Premier League title this season.
The 32-year-old goalkeeper helped the Premier League club finish fourth last season.
But Lloris still insist that they don't have the experience of winning the Premier League.
Speaking at an interview with Sky Sports, Lloris said:
"Liverpool and Man City have the experience and they are really competitive.
"I think, at the moment, there's something missing from us. We will see later in the season because things turn very quickly in football.
"The most important thing is we focus on ourselves, to get points, to get consistency in the league. And we will see where we are in the table in April, in March.
"That is the moment when you can win or lose European places or trophies. At the moment, we don't want to lose focus with that type of question.