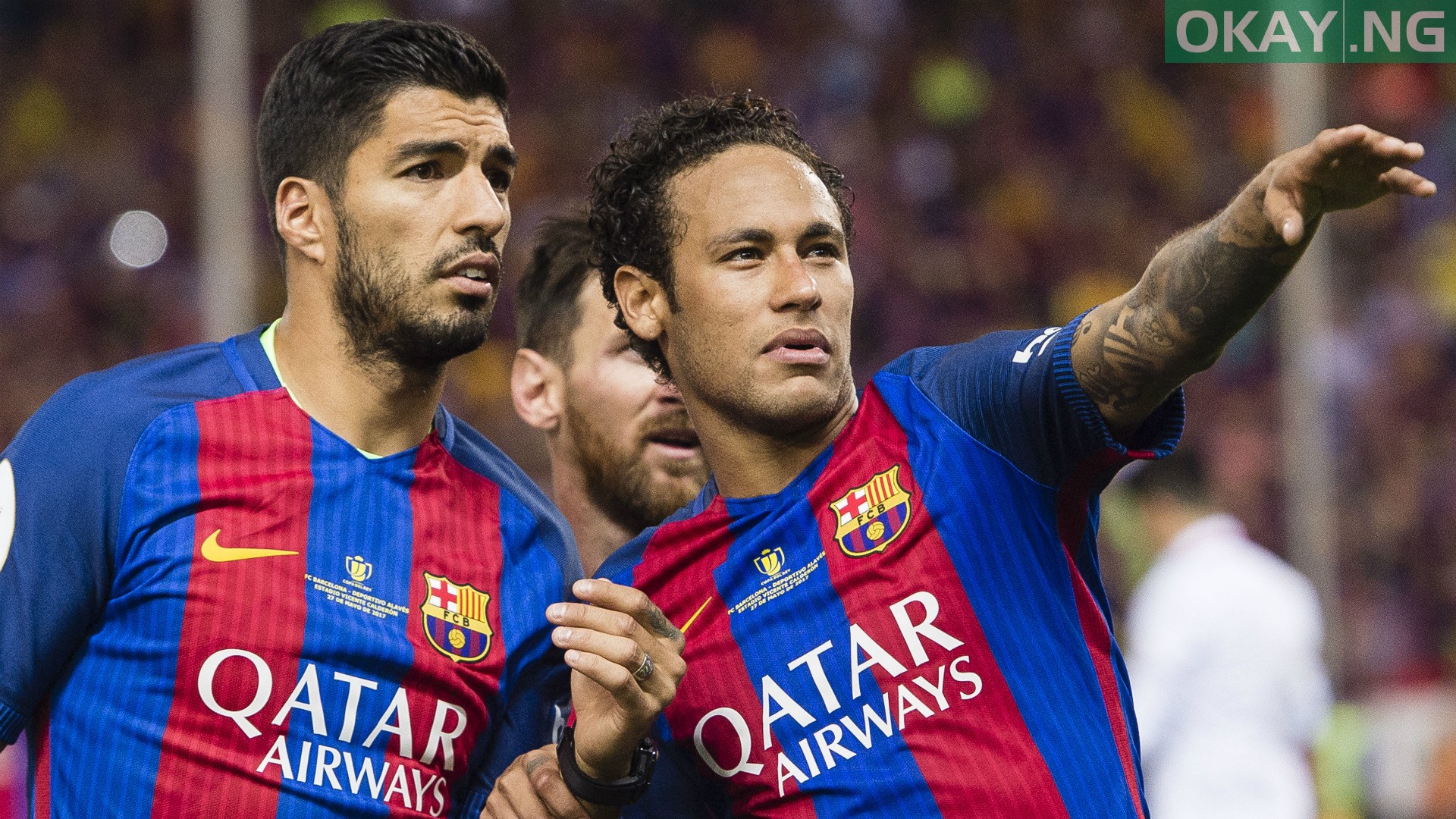 Barcelona striker, Luis Suarez, has revealed that former teammate, Neymar did everything possible to re-join Barcelona.
The Brazil superstar joined Paris Saint-Germain from Barcelona two years ago for €222million.
However, Neymar wants to return to Camp Nou but the French Ligue 1 champions have rejected offers from Real Madrid and Barcelona.
Speaking at an interview with Fox Sports, the Uruguayan professional footballer said: "We talked about it at the time,"
"We told him that there would be no place better than at Barcelona. But it's his decision and he chose that.
"Now, he did everything possible to return."