Tiger Woods progresses to 6th in the World after comeback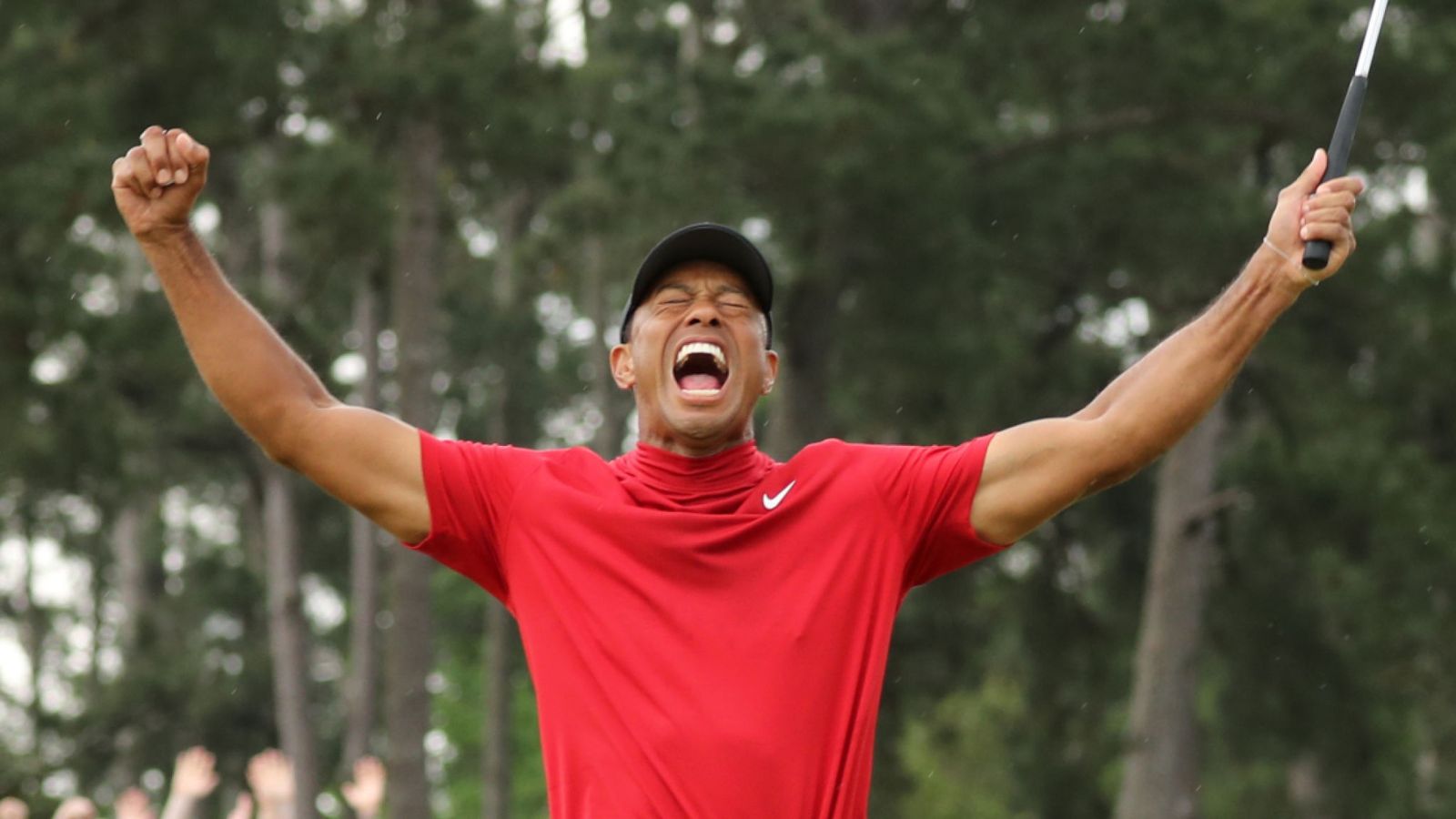 Tiger Woods have moved to 6th in the official World Golf Rankings after securing the 2019 Masters title on Sunday.
Dustin Johnson reclaimed the Number 1 spot in the world after tying for second place, one stroke back of Woods. Johnson birdied four times in a five-hole span on the back nine to shoot 68.
However, Justin Rose, who missed the cut by one stroke at 4 over through two rounds, had taken the title from Johnson last week, after Johnson took it from Rose in early March.
Also, Rose dropped to No. 2, with Brooks Koepka, who also tied for second on Sunday, moving from fourth to third.
The last time Woods held the world's top ranking was 10 weeks into the 2014 season.