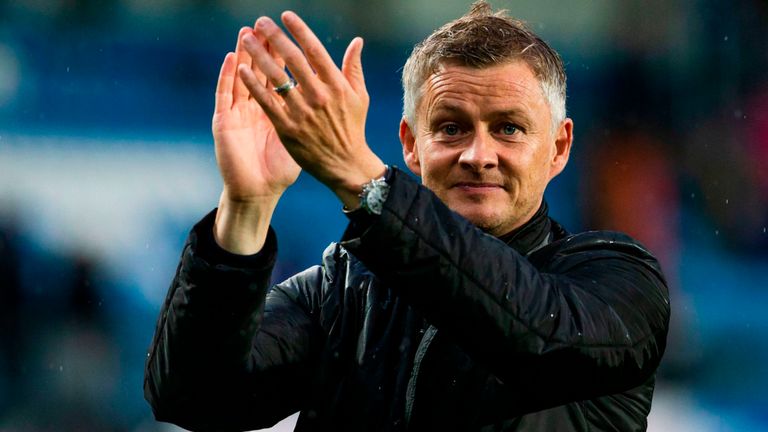 Manchester United manager Ole Gunnar Solskjaer has urged his players to have belief in their ability to cause another upset as they head to the Nou Camp on Tuesday.
Manchester United defender, Luke Shaw scored an own goal as United lost by 1-0.
However, Solskjaer believes that his players have the ability to replicate what they did against Paris Saint-Germain when they meet Barcelona.
In a press conference, Solskjaer said: "Everyone's got talent and a certain ability. We've seen against PSG we have the ability to come back against a massive team.
"Barcelona historically is the best but if we give our all, get that better concentration – we slept for a second, even though they had a lot of the ball – so that concentration is key."