Tiger Woods Pleads Guilty to Reckless Driving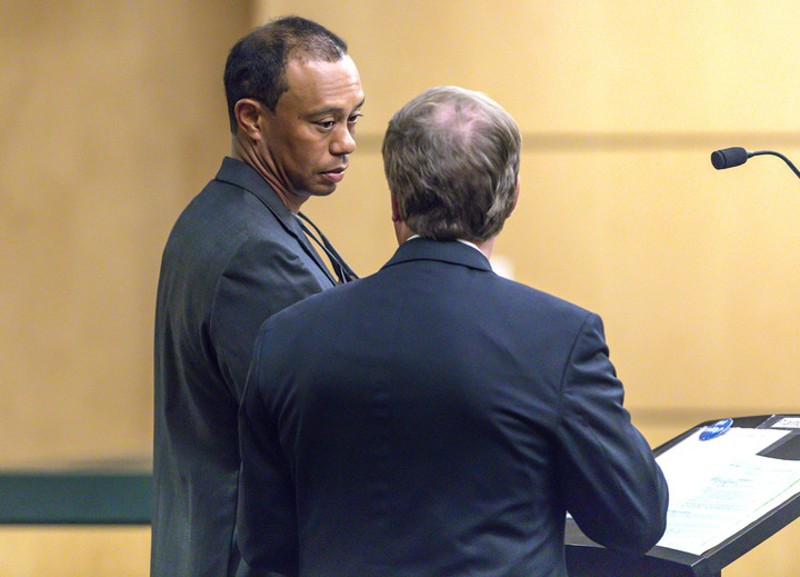 Tiger Woods will spend a year on probation as part of his plea deal and diversion program.
Tiger Woods will also pay a $250 fine within six months
Popular Golfer Tiger Woods has pleaded guilty to the reckless driving charge which led to his arrest in May.
The Golf champion has also agreed to enter a diversion program in order to avoid a DUI conviction stemming from his arrest.
Woods was arrested in Florida after he was found asleep behind the wheel of his Mercedes-Benz parked about 15 miles away from his house.
The four-time Masters champion who last won a championship in 2008, will spend a year on probation as part of his plea deal and diversion program.
He will attend DUI school within a month, perform 20 hours of community service and attend a workshop where victims of impaired drivers discuss how their lives were damaged.
Woods will also pay a $250 fine within six months as well as court cost and make an additional $250 donation to Palm Beach County Victim Services.
When he completes his duties, the case will be deleted from his record but if he violates probation, it will be revoked and he could face a 90-day jail sentence and a fine of $500.