Sudan's President Omar Al-Bashir steps down, army announces transitional council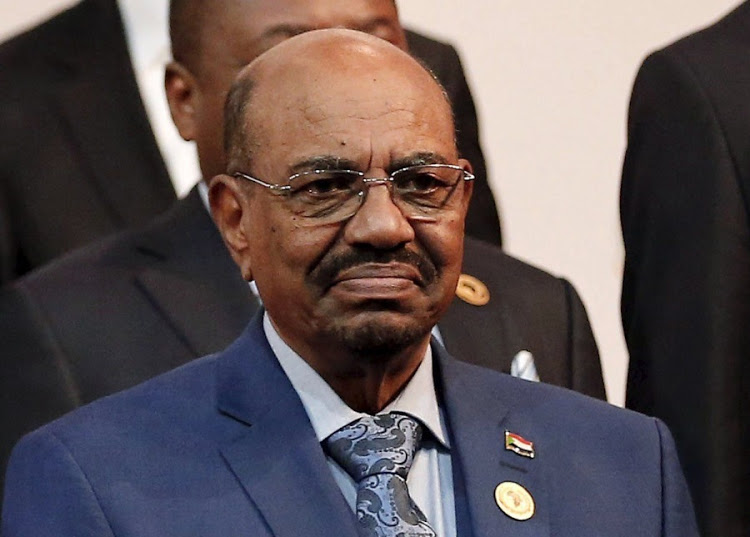 The Sudanese army have announced the formation of a transitional council after the step down of Sudanese President Omar Al-Bashir, Al-Arabiya TV reports.
According to reports, the army announced that the transitional council will be headed by Ahmed Awad Ibn Auf, the First Vice President and Defense Minister of Sudan.
The Sudanese Professionals Association, which has spearheaded the protests, said they will only accept the handover of power to a civilian transitional government.
The Sudanese opposition party said they reject any changes that don't meet the demands of the public, also adding how the Sudanese youth have the power to affect change in the country.
Meanwhile, former and current Sudanese officials including Bashir's former Vice President Ali Osman Taha and acting head of the National Congress Party Ahmed Haroun were reportedly arrested, as well as Bashir's personal guards.
Sources also said the Khartoum airport was closed.
The Sudanese army was Thursday planning to make "an important announcement," state media said, after months of protests against the longtime leader.
Thousands of Khartoum residents flooded the area around army headquarters where protesters have held an unprecedented sit-in now in its sixth day.
"The Sudanese army will issue an important statement soon. Wait for it," the state television anchor said, without giving further details.