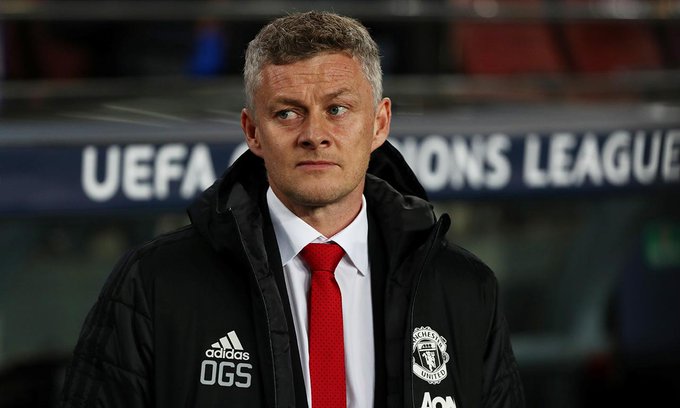 Barcelona defeated Manchester United 3-0 to moved to the next round of the UEFA Champions League.
Lionel Messi (2) and Philippe Coutinho where on score-sheet for the Spanish club.
However, Manchester United failed to score a single goal in both legs.
Ole Gunnar Solskjaer, Manchester United manager reveals that Barcelona are in another "levels above" compared to his team but believes that his team will aspire to reach the level were Barcelona are.
In a post match interview with BT Sport, Solskjaer said:
"The Barcelona team here, that's the level we have to aspire to get to,"

"We know we're not there yet. We can get there but we have a lot of work to do.

"If we want to get back to Man Utd's true level and traditions we know we have to get to challenge the Barcelona's.

"I've got to say they were a couple of levels above over 90 minutes today and over 90 minutes at Old Trafford."
Manchester United will face Everton on Sunday before hosting Manchester City.