Sport
Simona Halep beats Sloane Stephens to win Canadian Open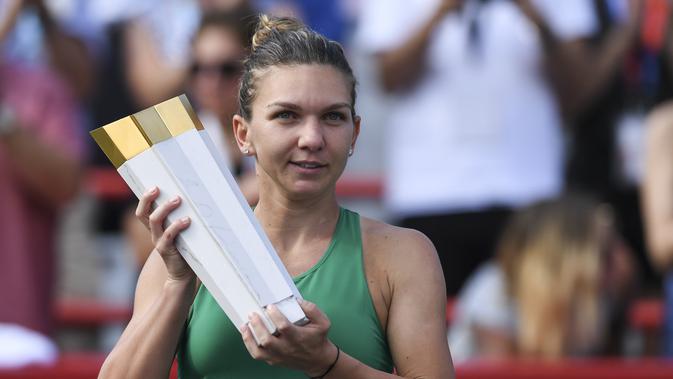 World number one Simona Halep secured her second Canadian Open title with a thrilling victory over Sloane Stephens in Montreal.
In a gruelling 2hr 41min battle, French Open champion Halep prevailed 7-6 (8/6), 3-6, 6-4 over Stephens in a repeat of the duo's meeting in the final of Roland Garros earlier this year.
The victory was Halep's 18th career title and her second in Montreal following her success in 2016.