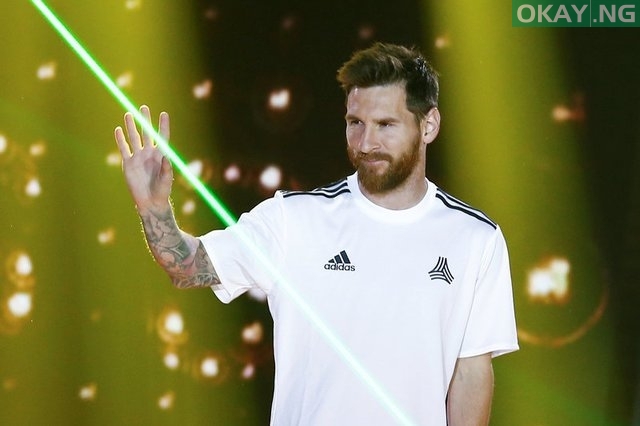 Barcelona superstar, Lionel Messi in an interview with Spanish national daily, Marca named his top five best players in the world football.
Messi excluded Cristiano Ronaldo who has won the Ballon d'Or five times.
Messi's decision to exclude Ronaldo is not because he doesn't see the Portuguese star as one of the best, but rather because he thinks they are in a different league to the rest.
The 31-years-old named players like Kylian Mbappé, Eden Hazard, Luis Suárez, Sergio Agüero and Neymar as the best players in the world.
"It was nice to have Ronaldo in La Liga for the prestige it brought.
"Excluding him [Ronaldo] and me, the best players in the world are Mbappe, Hazard, Suarez, Aguero, and Neymar.," Messi told Marca
In 2018, the three-time Champions League winner joined Juventus from Real Madrid in a deal worth €100 million (£90m/$114m).