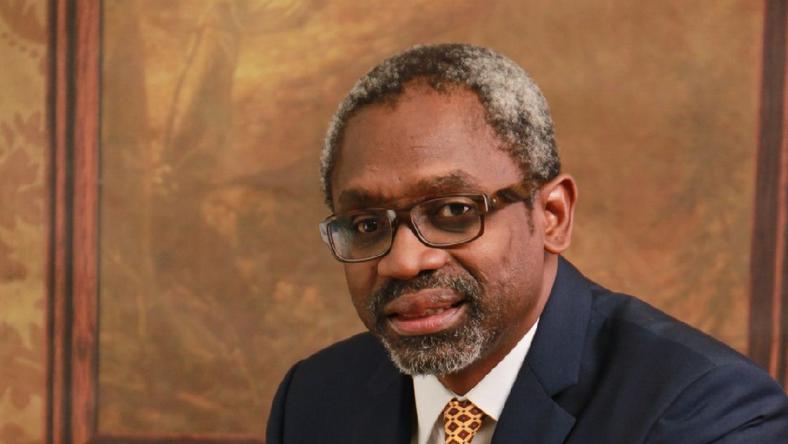 Femi Gbajabiamila, Majority Leader of the House of Representatives, has declared his intention to become the next Speaker of the House of Representatives in the incoming 9th Assembly.
The official declaration event was held at the Transcorp Hilton Hotel in Abuja.
Speaking during declaration event, Gbajabiamila said he is contesting for the position as "a symbol of encouragement and point of contact for the many young men and women out there who believe that with hardwork and commitment whatever the mind can conceive is possible."
He added that contesting for speaker to bring government closer to the people and to "galvanise federal lawmakers to make life more abundant for Nigerians."
"We are not where we ought to be considering the abundance of talents and the blessings from God. However, I am rest assured that slowly but surely we will get there," he said.
"It is because of this unshakeable belief in the potential and genius of Nigeria and the majesty of our democracy that I today, after wide consultations with my colleagues, friends, family, party and stakeholders and in total submission to the will of God, today formally declare my intention to seek the position of the office of the speaker of the 9th Assembly and offer my service to the nation in this capacity.
"With all sense of humility, I seek this office with a rich legislative background and pedigree and having just won a historic 5th term mandate to the house, I have in the last 16 years dedicated my life to the service of my constituents and Nigeria.
"I have studied and understood the intricate workings of the legislature, a critical arm of government and I have come to understand the imperative of striking a delicate balance in the relationship between the executive and legislative arms of government without compromising the latter's independence."