News
Shehu Sani advises tourists to stay away from Kaduna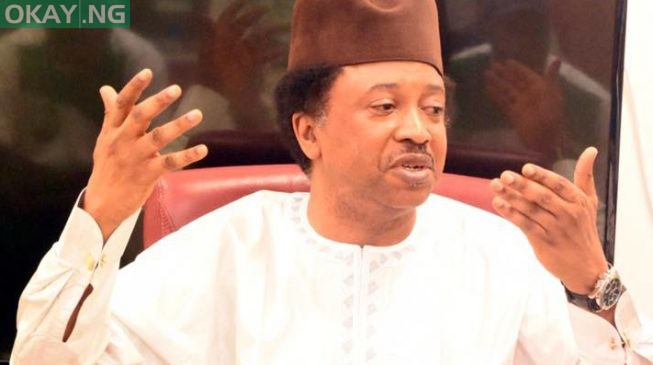 Shehu Sani, a Senator representing Kaduna Central, has advised tourists to stay away from Kaduna.
The lawmaker gave the advise through his verified Twitter handle while reacting to the death Faye Mooney, a tourist, who was killed by gunmen at Kajuru castle in Kaduna.
Okay Nigeria reports that gunmen attacked Kajuru castle, a tourist attract, in Kaduna where two person were killed and others abducted on Friday.
However, Sani reacting to the incident urged tourists, excursion, others to put plans of visiting Kaduna on hold over gunmen killings.
He tweeted:
"All those una wey wan come up here do tourism, escortion (excursion) or sight seeing, make una chill, this gunmen no dey joke, life no get double."