Sexy Steel Mocks Reminisce Tags Him 'Local Rapper'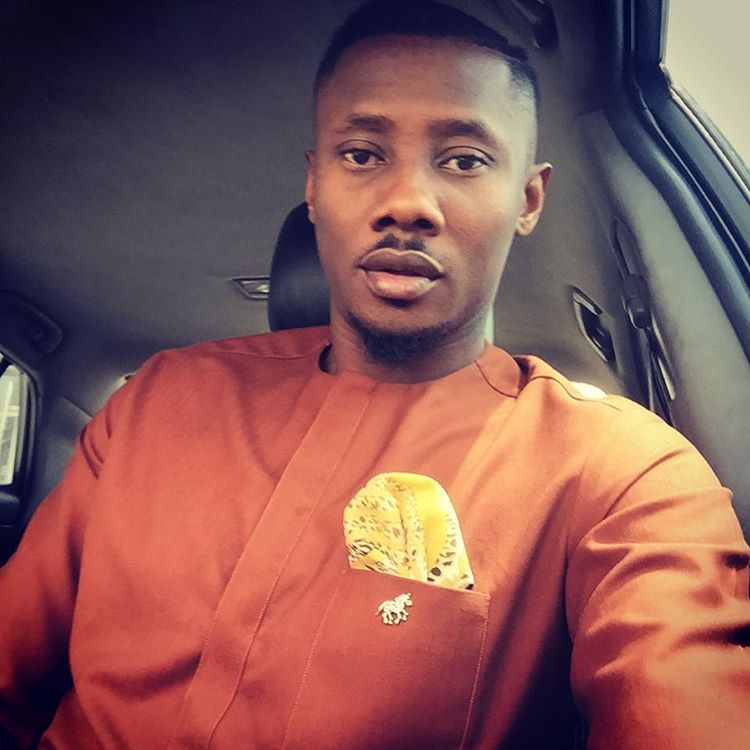 HIGHLIGHT – Sexy Steel
Handsome singer, model, and actor, Abbey Abuede, fondly known as Sexy Steel, has stylishly mocked his friend and colleague, Reminisce, calling him a local rapper.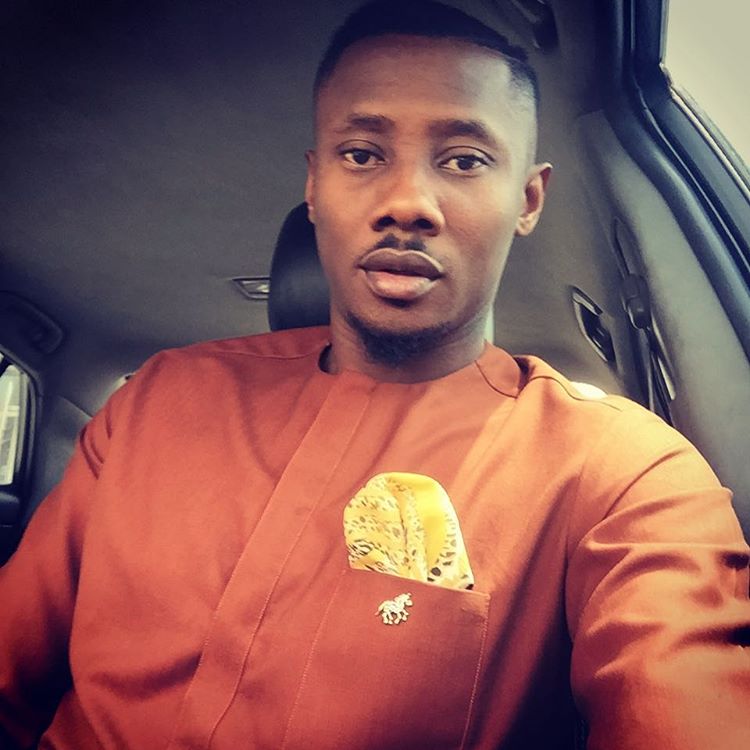 Sexy Steel
---
The Sisi crooner who came out to support Reminisce at his just concluded street concert which held at the Ikeja City Mall last weekend, during an interview, confirmed that reminisce is a local rapper but an intelligent one who has a unique style and different from any other rapper in the Nigerian music industry.
"Reminisce is an epitome of originality, he is a very indigenous rapper, he is a local rapper, intelligent- very intelligent, don't get it wrong. The fact that he is doing the indigenous rap doesn't mean he is local like that, it doesn't mean he is a primitive rapper, trust me, don't even go there, this guy is very intelligent and that's why I respect him very much. He's been a friend from way back, so any time, any day, I will be here to support him, trust me", he declared.