News
Senate okays bill recognising June 12 as Democracy day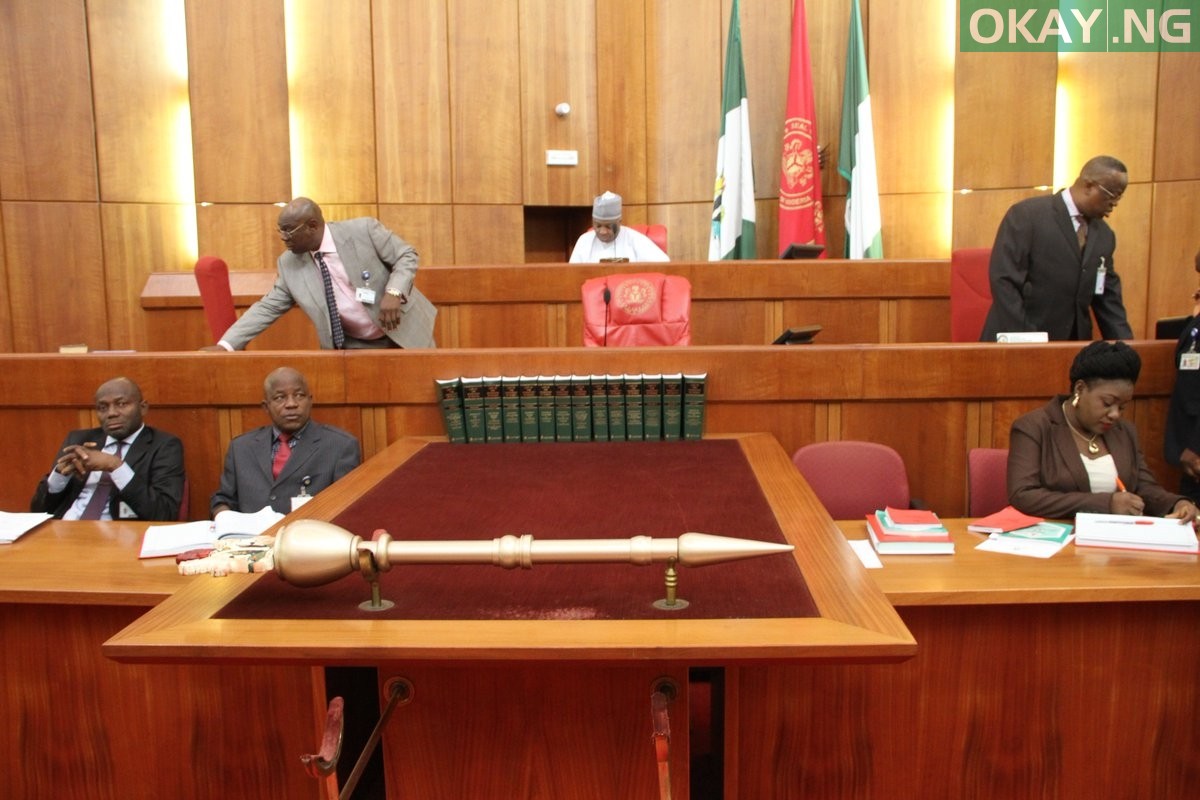 The Nigerian Senate has passed the Public Holiday Act (amendment bill 2004) seeking to recognise June 12 as the new Democracy Day to replace May 29.
Okay Nigeria understands that the bill have been passed in December 2018 to honour Moshood Abiola who contested in the annulled June 12, 1993 Presidential elections.
Following the passage of the bill on Thursday's plenary, this confirms June 12 as Democracy Day.
The bill is expected to be sent to President Muhammadu Buhari for assent.