Sam Smith's My Oasis featuring Burna Boy [Audio, Lyrics]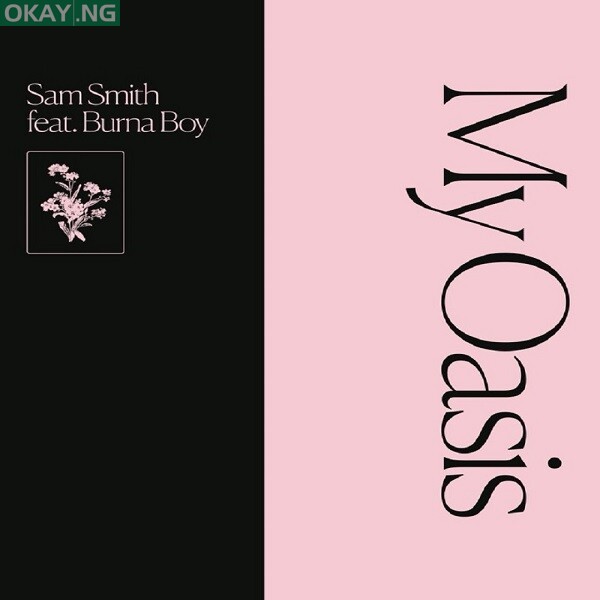 Sam Smith has released a brand new song titled "My Oasis" featuring Burna Boy as announced.
According to Sam Smith in a statement, "This track has been a beautiful release of emotions for me during this time."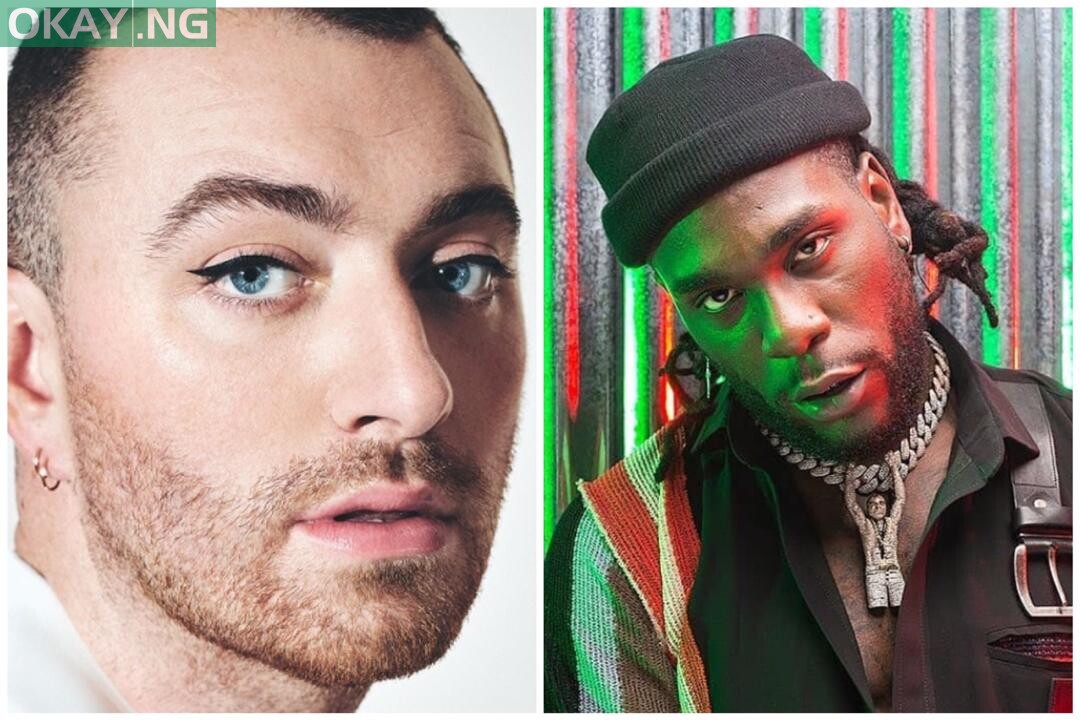 The English singer also revealed that he has been a fan of Nigerian artiste, Burna Boy.
In his words: "I've been a fan of Burna Boy for years now and am so happy to have a tune with him."
Listen to "My Oasis" by Sam Smith featuring Burna Boy.
Lyrics
[Verse 1: Sam Smith] Keep thinkin' that I'm seein' water
You're playing tricks on me in the sun
See your shadow in the courtyard
Stays until the day is done
The desert don't end, the rain don't fall
And I can't pretend I don't want you all
'Cause I want you all
You all, you all, you all [Pre-Chorus: Sam Smith] Oh, babe, I really need you
My feelings gettin' deeper
My mind is in a free fall
But there's nothing I can do when it comes to you
You play with my emotions
I'm flowin' like the ocean
I pray for your devotion
'Cause there's nothing I can do when it comes to you [Chorus: Sam Smith] My oa, my oa, my oasis
My oa, my oa, my oasis
My oa, my oa, my oasis
There's nothing I can do when it comes to you [Verse 2: Burna Boy] Wait a minute, tell me why you're movin' like that
Na, you wey I choose, but you make it so hard
I gave you my heart, you're makin' it so dark
But there's nothing I can do when it comes to you
You takin' it for granted
A lot of silence, the river don't end
'Cause I want you all, yeah
You all, you all, you all [Pre-Chorus: Sam Smith] Oh, babe, I really need you
My feelings gettin' deeper
My mind is in a free fall
But there's nothing I can do when it comes to you
You play with my emotions
I'm flowin' like the ocean
I pray for your devotion
'Cause there's nothing I can do when it comes to you [Chorus: Sam Smith] My oa, my oa, my oasis
My oa, my oa, my oasis
My oa, my oa, my oasis
There's nothing I can do when it comes to you
My oa, my oa, my oasis
My oa, my oa, my oasis
My oa, my oa, my oasis
There's nothing I can do when it comes to you [Outro: Burna Boy] I remember me tell you