News
Presidency Reacts to Ahmed Salkida's Claims On Chibok Girls In Boko Haram Captivity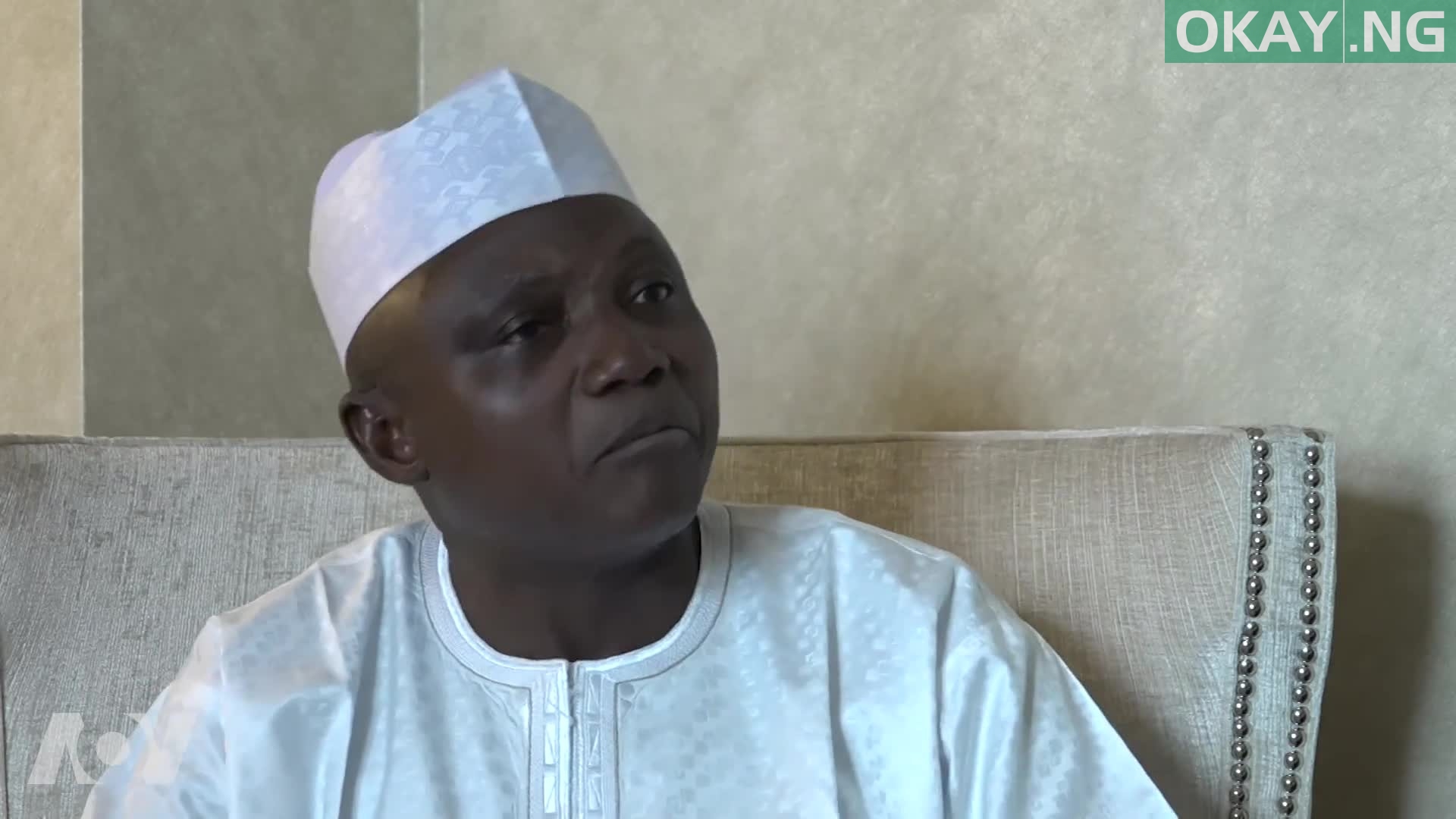 The Presidency on Saturday has reatced to Ahmed Salkida's latest information that only 15 of the remaining 113 abducted Chibok schoolgirls in captivity of Boko Haram were believed to be alive.
Sakilda, a Nigerian journalist based in Dubai and self-acclaimed negotiator in the Chibok girls saga, had made this disclosure in a series of tweets posted on his handle, @ContactSalkida, on Saturday.
He said the 15 surviving girls had been married off, "indoctrinated and might no longer be interested in returning home.
Salkida, who claimed to be part of the negotiating team for the release of the girls since the era of former President Goodluck Jonathan's administration, enjoined the Buhari administration to "demand for proof of life, as it carries out negotiations to secure the release of the remaining girls still in captivity".
However, the Senior Special Assistant to the President on Media and Publicity, Garba Shehu debunked Salkida's claims in a statement in Abuja on Saturday.
The presidential aide stated that Salkida was neither involved in the processes that resulted in the release of the over 100 Chibok girls nor in the ongoing efforts to secure the release of the remaining Chibok girls in captivity.
He said: "Following the numerous press enquiries on the information contained in the series of tweets by Mr Ahmed Salkida, we wish to reiterate that the information is not known to the officials of this administration either from the captors of the Chibok girls or the international intercessors who are working with us.
"We wish to confirm that Mr Salkida is not involved, on behalf of the Nigerian government in the processes leading to the release of the over 100 Chibok Girls that have returned to their families, so far , and is not involved in the current processes to secure the release of those still held in captivity.''