Police Re-arrests Ritual Killer Who Escaped From Custody In Rivers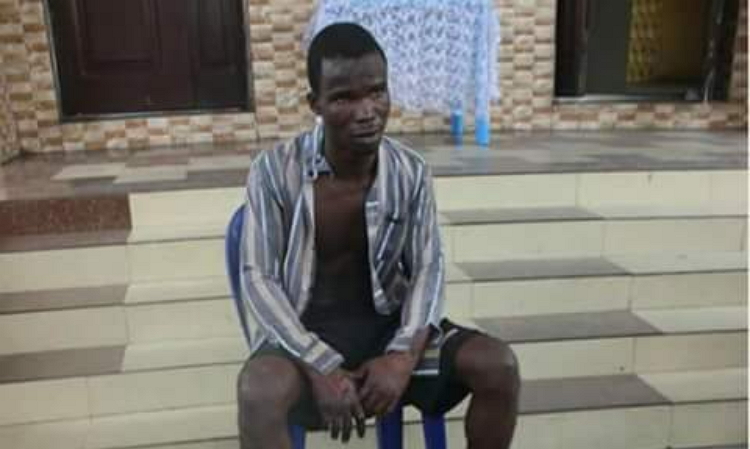 Plateau State Police Command has arrested Ifeanyi Dike, the runaway ritual killer that escaped from police custody in Rivers state.
The twenty-three year old undergraduate of the University of Port Harcourt killed eight-year-old Victory Mezu and removed her body parts for ritual.
Ifeanyi escaped from custody of the State Criminal Investigation Division (CID) in Port Harcourt after being paraded at the Police Headquarters.
A Divisional Police Officer (DPO) and a dismissed police sergeant Johnbosco Okorinize are in prison custody for his escape.