Niger Delta Agitators Withdraw Quit Notice to Northerners, Yorubas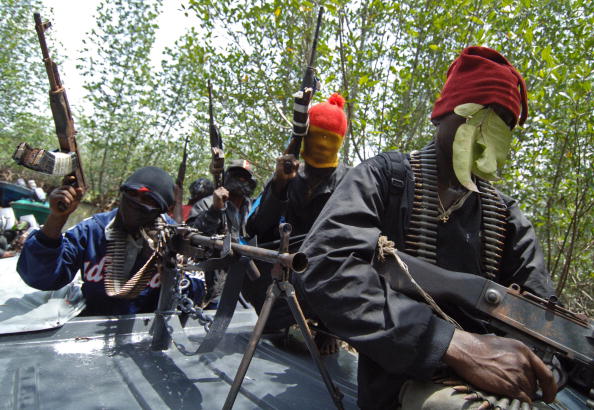 Niger Delta agitators on Thursday formally withdrew the quit notice recently handed down to northerners and Yorubas from the south west resident in the coastal region.
Rising from a meeting Wednesday night, the agitators also declared their support to the Pan Niger Delta Forum (PANDEF) whose leadership they had earlier disowned to lead the region in the ongoing negotiations with the federal government.
The agitators also announced the suspension of the planned attacks on the oil installations in the region whiling putting aside their intention to declare the republic of Niger Delta on October 1.
According a statement raised at the end of the meeting, a coalition of the agitators led by General John Duku said that the withdrawal of the quit notice amongst other threats was sequel to the intervention of PANDEF and Nigeria Ethnic Nationality Youth Leaders Forum (NENYLF) led by its Acting National Chairman, Comrade Imoh Okoko.
The agitators in the statement made available to Vanguard however demanded the removal of the current Group Managing Director, GMD of the Nigerian National Petroleum Corporation, NNPC, Mr. Maikanti Baru from office.