News
NYSC Bans Corps Members from Unnecessary Travelling without Permission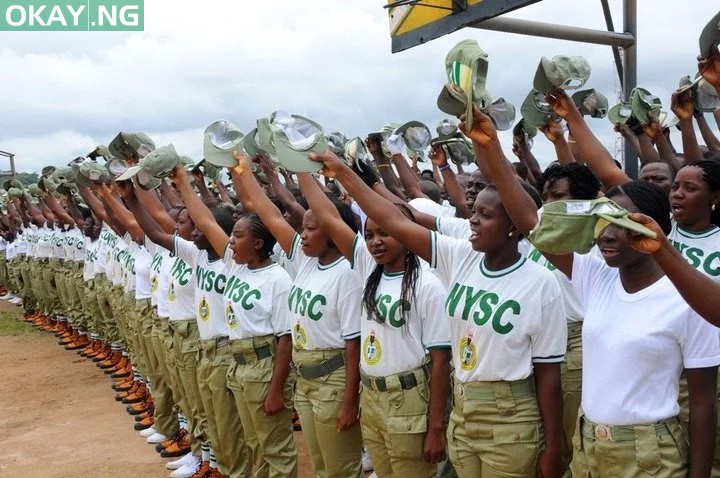 The Director-General of the National Youth Service Corps (NYSC), Brig-Gen. Zakari Kazaure, has spoken about corps members travelling out of camp or places of primary assignment without obtaining permission.
Kazaure spoke at the Ekiti State Permanent Orientation Camp, situated in Ise/Emure, in Ise/Orun local government area of Ekiti which he label the action as an offence.
According to him, the standing rule of the agency is being repeatedly ignored in a manner that suggested that authorities had abdicated their roles of looking after the well-being as well as the welfare of the corp members.
Kazaure also expressed deep regrets over the tragic death of nine corp members in Taraba State during the weekend, describing it as a huge loss to him personally, and the nation in general.
The director-general said the sad incident was highly regretted and called for a minute silence to honour those who lost their lives.
According to him, there is also the need for corps members to respect the culture and tradition of their host communities.
He warned corp members, particularly the females, to avoid dressing irresponsibly and also sway from sharp practices such as engaging in Internet fraud among others.