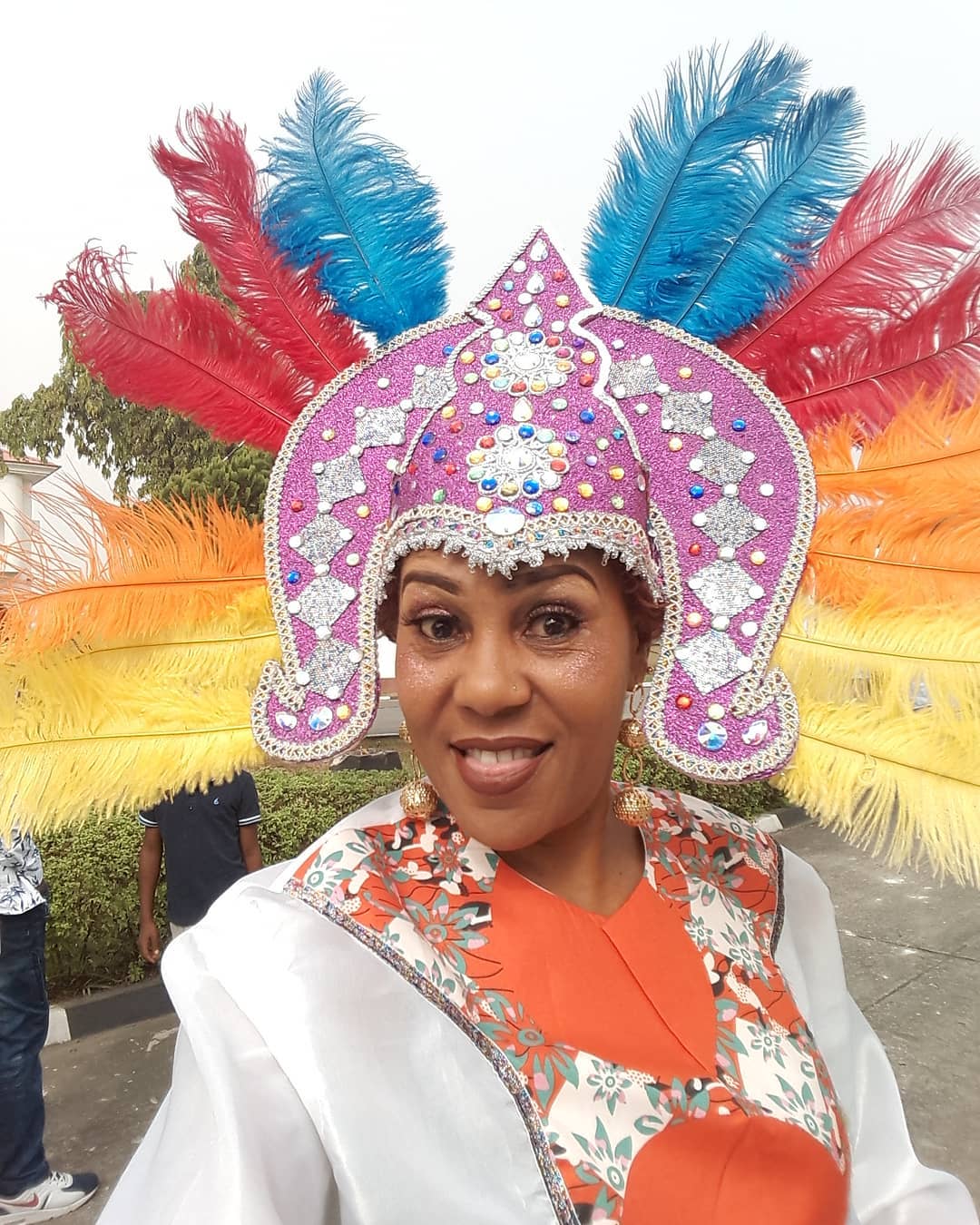 Veteran Nollywood actress, Shan George has revealed on her Instagram page that she lost her younger sister at the end of 2017.
The actress said in an Instagram post on Sunday that her younger sister was involved in an auto crash and died on the spot a few days ago.
She added that her death has left her shattered because they have been through it all as siblings.
Her words: "She arrived an hour ahead of me. After the carnival celebrations she decided to leave back to Port-Harcourt her base, yesterday", she wrote.
"But she never got home. My baby sister, Queen had an accident and died on the spot. As she lies dead in the mortuary where her corpse was deposited since yesterday evening my heart is shattered into a billion pieces.
"Why you go and do me like this girl? You have been my pillar since mama got bedridden. I'm looking at all our carnival Pixs and videos of just 2 days ago. This is Damn hard.
"Rest In Peace Little One. Till we meet again. You live on in my heart."