No Law Against Me Not Wearing Uniform, Custom Boss Hameed Ali tells Senate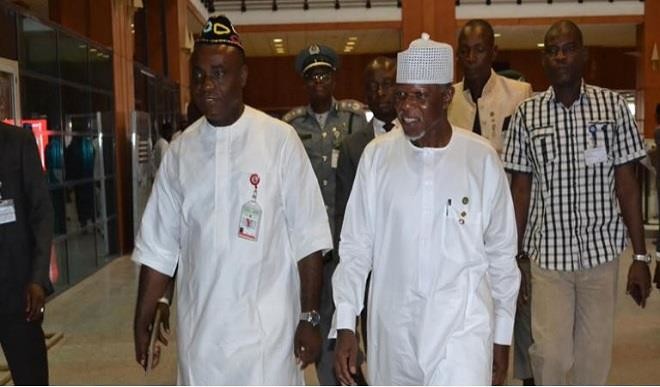 The Comptroller-General, Nigeria Customs Service, Col. Hameed Ali (retd.), has told the senate that no law mandates him to wear uniform while discharging his duties as the Comptroller-General of Nigeria Customs Service.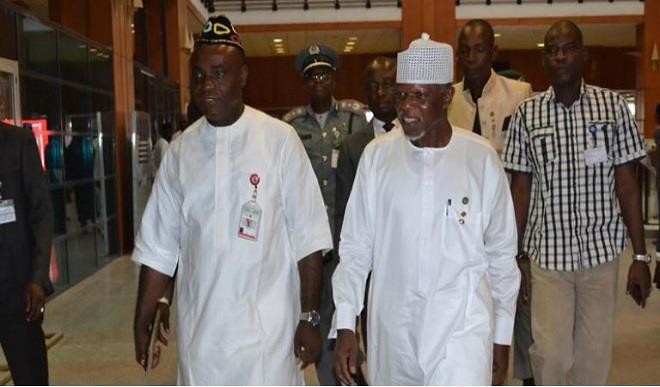 Ali who was compelled by the Senate on Wednesday to avail himself in his uniform depicting his rank as the DG in, was reported to appear in mufti instead.
Opposing at Hameed's stand, Senator Ibn Na'Allah stated that such reply is derogatory, citing sections 7,8 and 10 of the Customs Act which state that customs share the same privilges with police and other institutions.
Senator Jubril confronted the Customs Boss and told him to go and apply the law of the land by wearing the customs uniform before addressing the senate.
DSP: Please oblige us if you have any reason for not wearing the Customs uniform & the CG says no law against him not wearing Uniform

— The Nigerian Senate (@NGRSenate) March 16, 2017