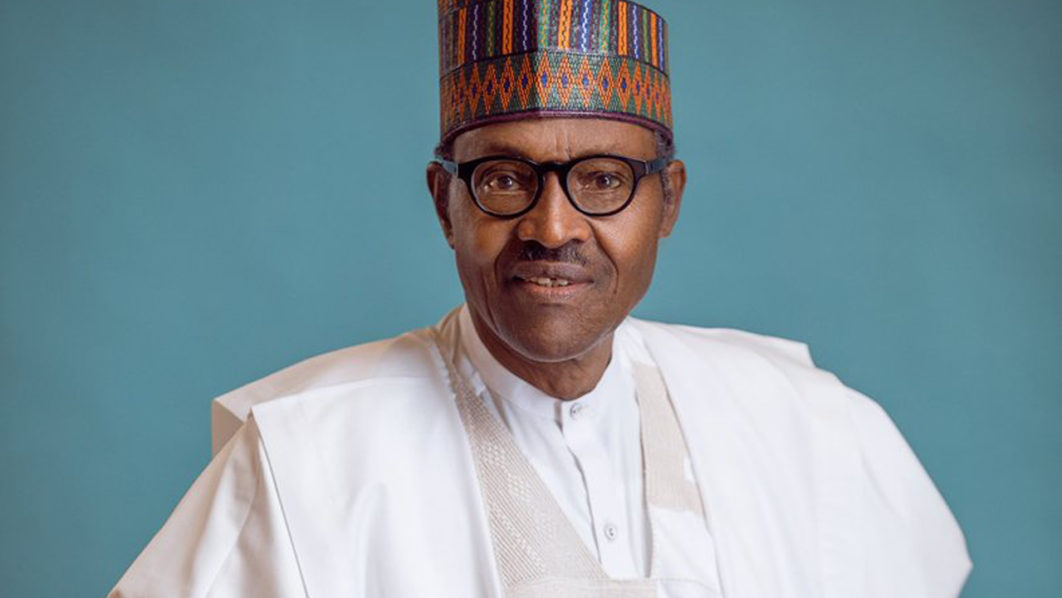 A Fulani Socio-cultural group, Miyeti Allah Cattle Breeders Association of Nigeria (MACBAN) has endorsed President Muhammadu Buhari's Re-election bid in 2019 Presidential Election.
The group announced this through its National President, Muhammadu Kirowa, during the 2018 Annual General Meeting of MACBAN held at the International Women Development Centre, in Abuja on Thursday.
Kirowa speaking during the meeting explained that the group finally settled to endorse Buhari after numerous achievements recorded by his administration in the areas of Infrastructural development, youth employment and security.
The group president further urged leaders and members of the association from Local, State and National levels to mobilise support for Buhari's re-election in 2019.