Tech
Instagram Quickly Tests 'tap to see next post' Feed Feature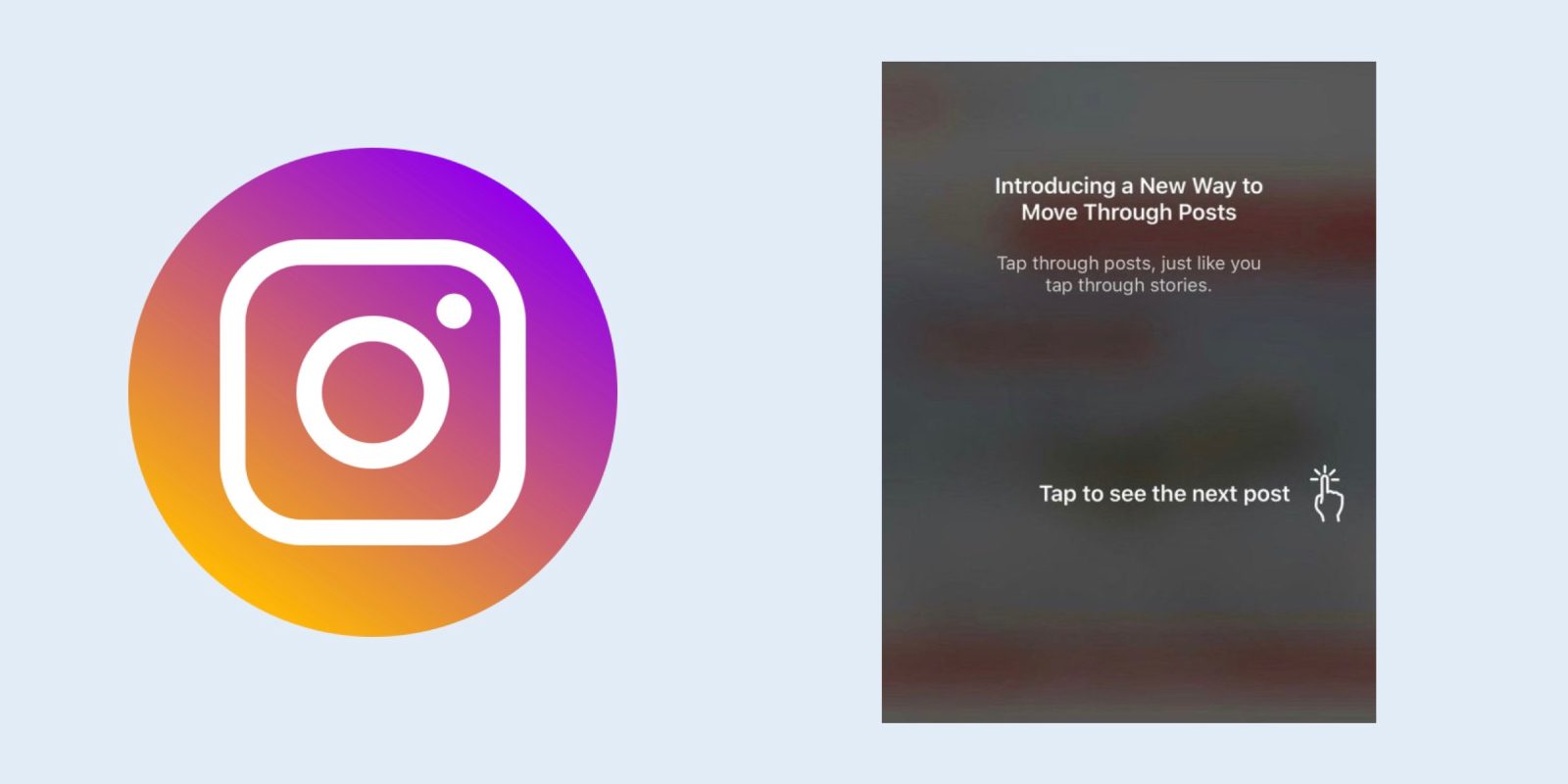 Instagram tested a new feature for feed with a going side-to-side rather than up and down.
Users across the world are reporting the app has just switched, and that they now click through posts in the same way they do stories, rather than the traditional up-and-down movement.
The feature appears to be an attempt to mimic the huge success of Instagram's stories feature, which people do tap through by going sideways.
Stories has become perhaps the fastest-growing media format ever, and is itself now twice as big as rival Snapchat.
A message informing users of the change is appearing in the app.
"Introducing a new way to move through posts," the pop-up reads, alongside a message encouraging people to try it out. "Tap through posts, just like you tap through stories."
UPDATE: As the time of filling this report, Instagram quickly reverted the feature to the up and down feed.