News
Minimum Wage: Details of FG, Labour meeting on Wednesday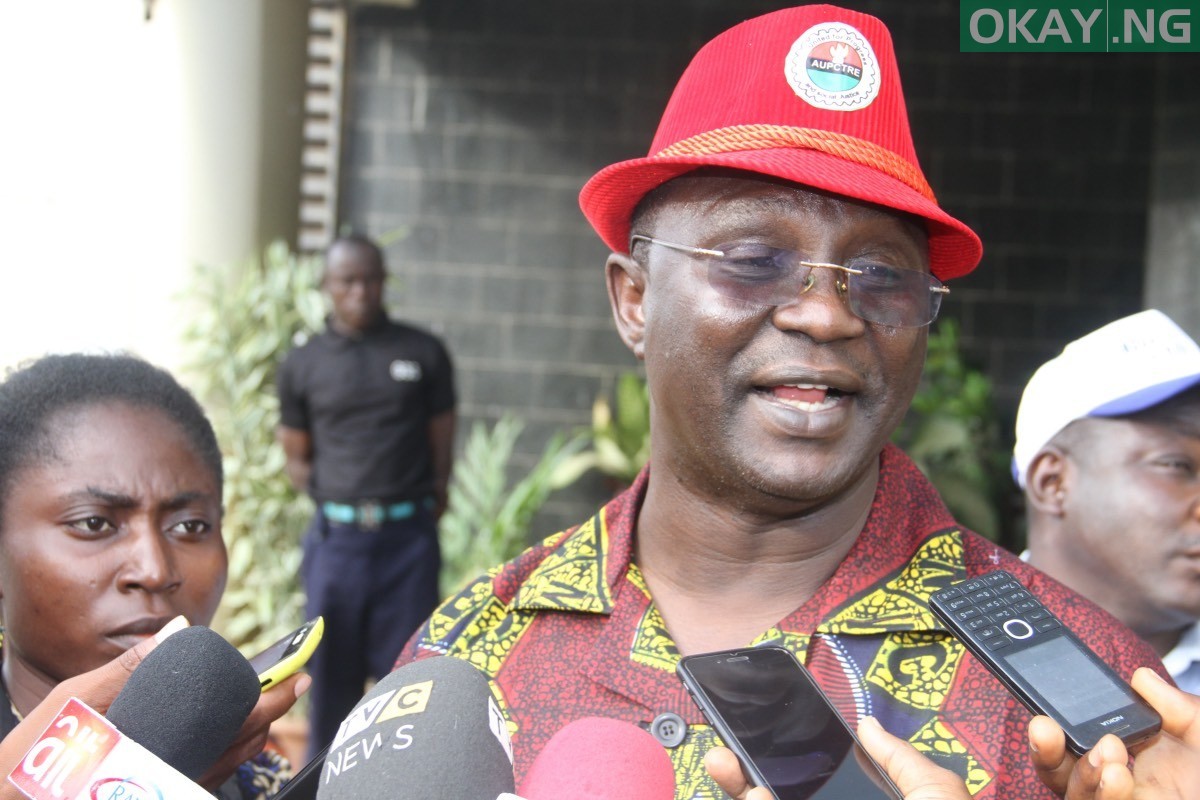 The President of Nigeria Labour Congress (NLC), Ayuba Wabba, has given a brief on its meeting with the federal government on Wednesday, October 16, 2019.
Speaking to reporters after the meeting, Wabba said that reports of an agreement to a 20 per cent and 13.5 per cent consequential adjustments for workers on Grade Levels 7-14 and 15-17 respectively are just mere speculations.
He noted that although organised labour and the government's representatives have reached some agreements, they are both still working on reaching a definite agreement on how to adjust the salary.
Wabba further stated that when an agreement has been reached in that area, the organized labour would share the information with the public.
The NLC president explained that they had to adjourn the meeting till Thursday following the need to allow those given assignments on both sides to get back to the larger house.
He said: "Meeting has been moving on smoothly, as you can see from here, there is progress, it is very cordial, nobody is fighting."