People
Meet Engr. Abdulmalik Mohammed Adama, Full Biography & What He Has for Kogi People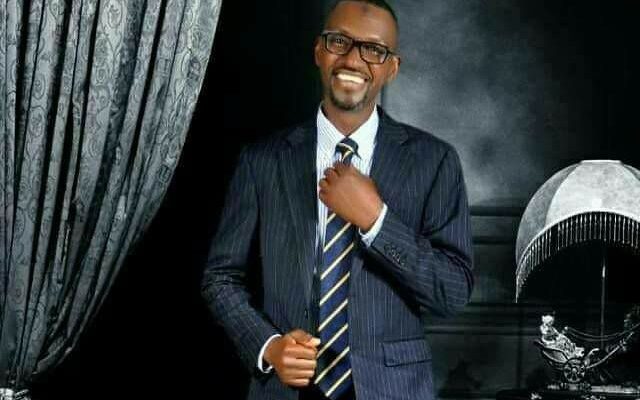 A BRIEF BIOGRAPHY OF AN ICON, ENGR. ABDULMALIK MOHAMMED ADAMA.
INTRODUCTION:
"Some people are born great, some achieve greatness and others have greatness entrusted upon them" The legendary Williams Shakespeare once wrote in his book entitled "Twelfth Night". The birth of any child is an epiphany of hope wrapped in the canvass of diverse possibilities.
The EAGLE'S Brief biography
Engr. Abdulmalik Mohammed Adama who is also known as Engr. AMA was born into the family of Mallam Muhammadu Mustafa Idaji Adama, Son of Omale Adama, Son of Okoliko Agbala, Son of Itodo,Son of Agbane Ogala, of Ogala Clan of Efokpe, Ogenago in Imane District, Olamaboro Local Government Area and Mallama Raabiat Sefiya Ameriya Ojeko Idaji Adama, daughter of Ishaba, Son of Edibo,Son of Oguche, Son of Aboh of Onoja Clan, Abache, settled in Ofeoke Ojeko Ankpa, of Tudun Wada Angwa Igala ankpa, Kogi State.
To show Engr. Abdulmalik Mohammed Adama actually arrived on a mission, he promptly enrolled at RCM Primary School Ankpa and obtained his First School Leaving Certificate (FSLC). Confirming the Youthful Engr. AMA as a man with a date with destiny, he proceeded to Government Technical College Ankpa for his post education were he obtained City and Guilds Certificate in Automobile Engineering, Federal Craft Certificate and Labor trade Test Grade III, II, and I in motor vehicle mechanic work. Engr. Abdulmalik Mohammed Adama is the best graduating student in his set as he graduated with distinction in all courses.
He saw light when his contemporaries saw darkness. Engr. Adama knew from the onset that for him to perfectly fit into the society and the future, creating a niche for himself was the only option as a lad from a humble and poor background.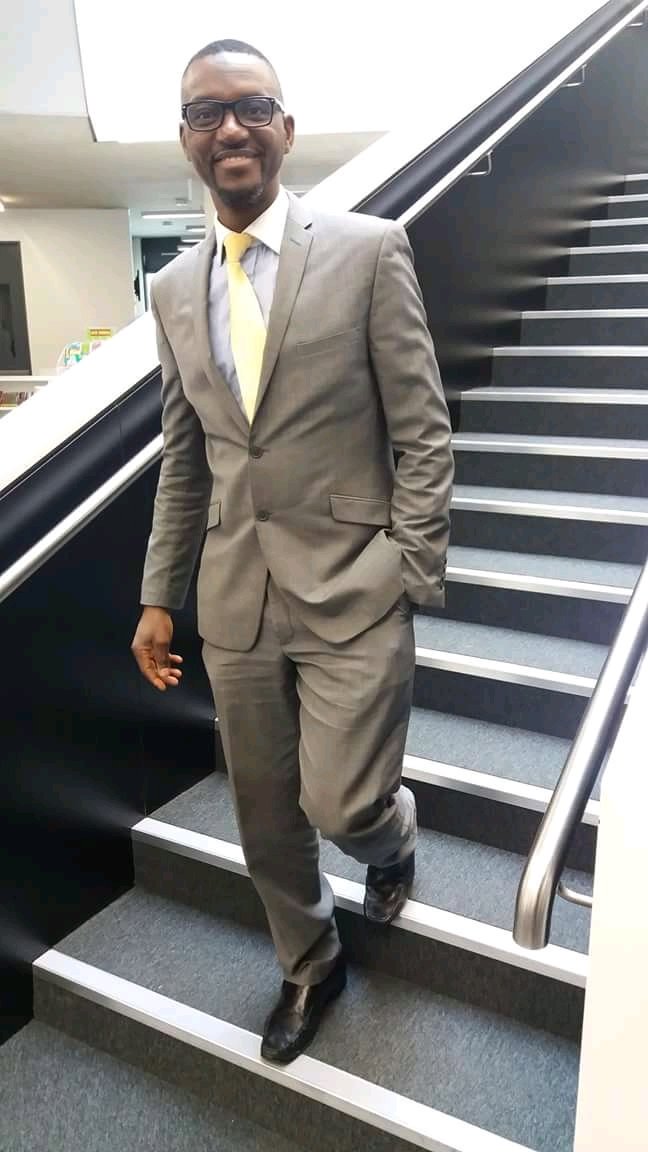 The humble Engr. AMA left his natural place of birth in search of golden fleece. He started his career as a young Non Commission officer with the Nigeria Air force, where he was trained as an Aircraft Engineer with specialty in General Aircraft Avionic Systems.
He served for 12 active years in service with the Nigerian Air force in the capacity of supervisor and inspector in charge of Avionics Systems and a senior NCO commanding the whole flight squadron in 81 Air Centre, Nigeria Air force Benin City.
Since then his level changed automatically without forgetting where he came from and particularly his root. Engr. AMA has risen systematically and meteorically in a manner that spur his peers into pro – active action. He is endeared by his friends, admirers and even his "enemies" could not help but appreciate his sterling qualities and risen profile.
Engr. Abdulmalik is a man of substance, an achiever, a dynamic leader, a visionary leader by all standard, a man of remarkable changes, a man of unbeatable records who believe tenaciously that once there is a will, there is a way. He has an insatiable quest to add value to whatever he does as real leaders are those who take every step with the fear of God, for to them belong the wisdom of leadership.
Engr. Abdulmalik worked as an Aircraft Engineer for 7 years with Zenith Airlines, Nigeria Airways and Executive Airline Services Ltd respectively before he travelled out of the shores of Nigeria to United Kingdom (UK) where he lived and gather more knowledge and Education in Oxford Aviation College and Brunel University.
Engr. Abdulmalik Mohammed Adama have a registered company in the UK, ADAMAS GLOBAL ENGINEERING LTD. with hundreds of Nigerian and other nationals as employees working under him. He provide services to Aviation companies, Automobile companies like BMW and Rail companies.
He has received several Awards to his credit, both Locally and Internationally.
Engr. Adama is a self made man, he is a dedicated and selfless individual who is God fearing and has love for his people.
In 2011, Engr. Adama returned to Nigeria for a two (2) weeks break, he observed the plight and suffering of the aged and youths and ended up spending 4 years in Nigeria. During his stay, he travelled length and breadth of Kogi State Identifying problems and helping solving them. He helped empowered youths through employment, Skill acquisition and poverty alleviation. During his stay in Nigeria, he lived amongst his people (Local community).
Like a golden fish that has no hidden place, Engr. AMA is loved and endeared by his people. Within 4 years he toured the entire 21 LGA's of Kogi State.
According to Harry Truman " Men make history and not the other way round. In periods where there is no leadership, society stand still. Progress occur when Progressive, courageous, skillful leaders seize the opportunity to change things for the better" Engr. Adama is one of the contemporaries that have achieved greatness through hard work, foresight, perseverance, selfless service and commitment towards the improvement of the well being of the people. He is indeed an epitome of transparency, hard work, humility and devoted to selfless leadership. Engr. Abdulmalik Mohammed Adama has travelled far and wide. Amongst the countries travelled to and have worked are: United Kingdom, France, Netherlands, California and Germany.
Permit me to introduce to you an enigma, the man of the moment, a man who has got all the education and exposure to bring development to our State, a leader with clear vision and plans for Kogi State. Engr. ABDULMALIK MOHAMMED ADAMA.