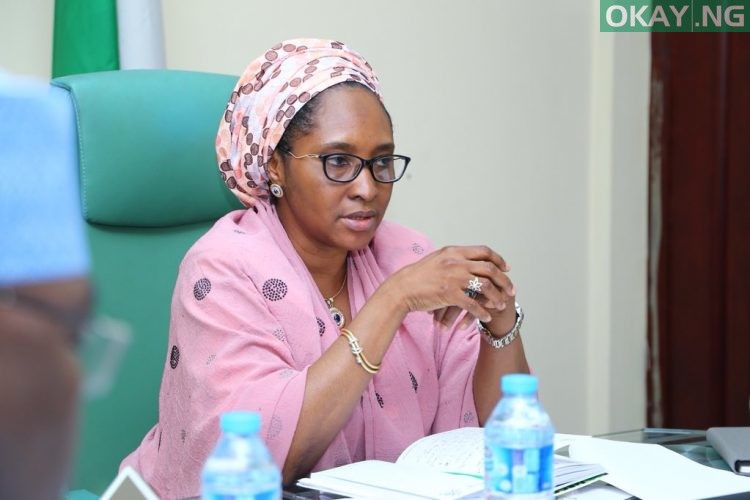 The federal government (FG) have agreed to remove fuel subsidy gradually.
Zainab Ahmed, Finance Minister, disclosed this on Thursday while speaking to newsmen at spring meetings of the International Monetary Fund (IMF) and World Bank Group
Ahmed stated that Nigeria can not remove fuel subsidy immediately as advised by the IMF.
In her words, "The advice from the IMF on fuel subsidy removal was good advice but also we have to implement it in a manner that is both successful and sustainable. We are not in a situation to wake up one day and just remove subsidy," she told journalists.
"We have to educate the people, we have to show Nigerians what the replacement for those subsidies will be so we have a lot of work to do.
"We also need to understand that you don't remove large amounts of subsidy in one go, it has to be graduated and the public has to be well-informed on what you are trying to do."
She also stated that the National Sovereign Investment Authority (NSIA) have made progress with investments.
"We have achieved quite a lot of progress by building more of the fund from where we met it and by utilising the savings at the Sovereign Wealth Authority for projects that are physically visible. We still have some movements to go but the movement is a positive one."
Christine Lagarde, the MD of International Monetary Fund (IMF), have called on Nigeria, other countries to remove fuel subsidy after spending $5.2 trillion since 2015.