Mali President Ibrahim Keita Wins Re-Election Bid with 67% Vote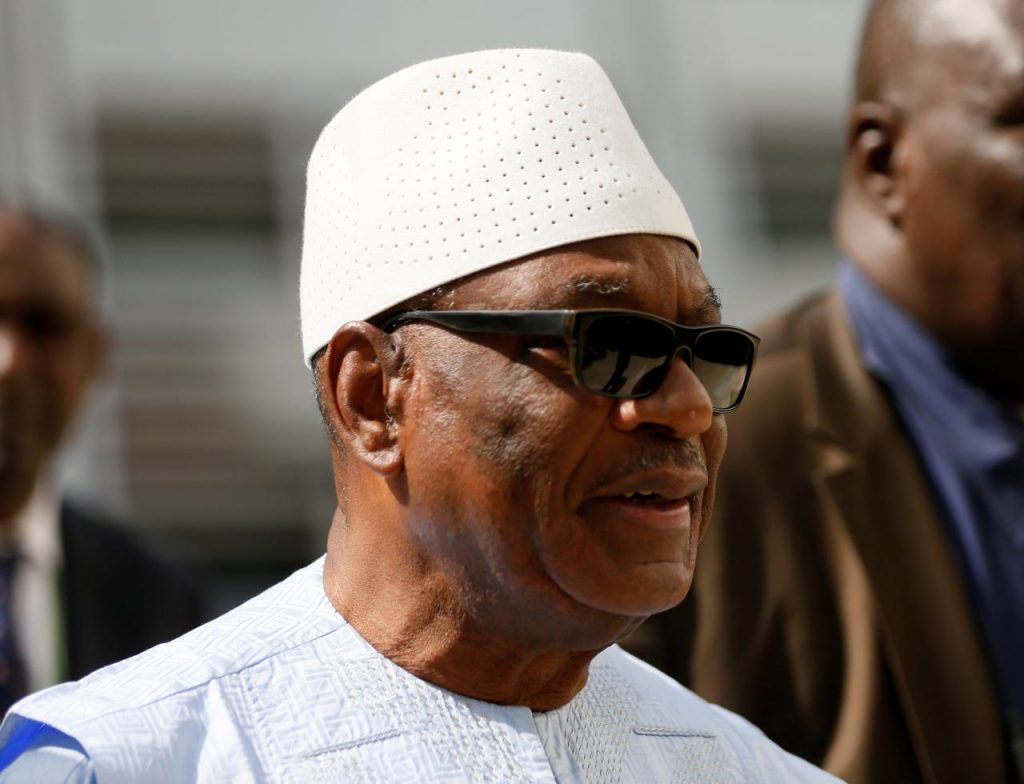 Malian President Ibrahim Keita won re-election with 67 percent of the vote in a run-off against opposition rival Soumaila Cisse, the Ministry of Territorial Administration said on Thursday.
The victory hands Keita a second term in the mostly desert West African country where militant violence and claims of fraud by the opposition marred the poll.
The two sides have been swapping counterclaims and accusations since Monday's second-round run-off.
The ballot pitted Keita, who is seeking a second term to rule the West African gold- and cotton-producing country, against opposition leader Soumaila Cisse, who said on Monday that the vote was fraudulent and that he was victor.
Cisse has not provided concrete evidence for his accusations and Keita has denied any wrongdoing.
The poll was tarnished by voting irregularities and militant violence that shut nearly 500 polling stations on Monday, about two percent of the total. Turnout was also low.