News
Court Stops Saraki from Declaring Akpabio's Seat Vacant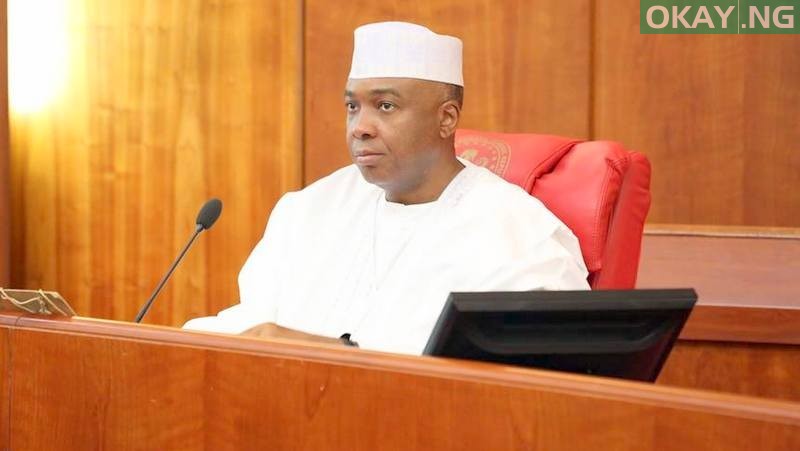 An Abuja High Court on Wednesday stopped Senate President Bukola Saraki from declaring the seat of former Senate Minority Leader, Godswill Akpabio vacant.
Justice Othman Musa also ordered Saraki not to impede Senator Akpabio's access to the Senate building or taking any action aimed at "overreaching his privileges and rights as a Senator pending the determination of the originating Summons of the applicant."
Justice Musa ordered service of the court papers on Saraki through the Clerk of the Senate or any reasonable staff of the National Assembly at the assembly complex.
These orders were made after an ex parte application by Akpabio's lawyers, Chikaosolu Ojukwu and Ebere Ahanonu seeking to stop moves to declare his seat vacant following his defection from the opposition Peoples Democratic Party (PDP) to the ruling All Progressives Congress (APC).
The suit has been adjourned to August 29 for further hearing.