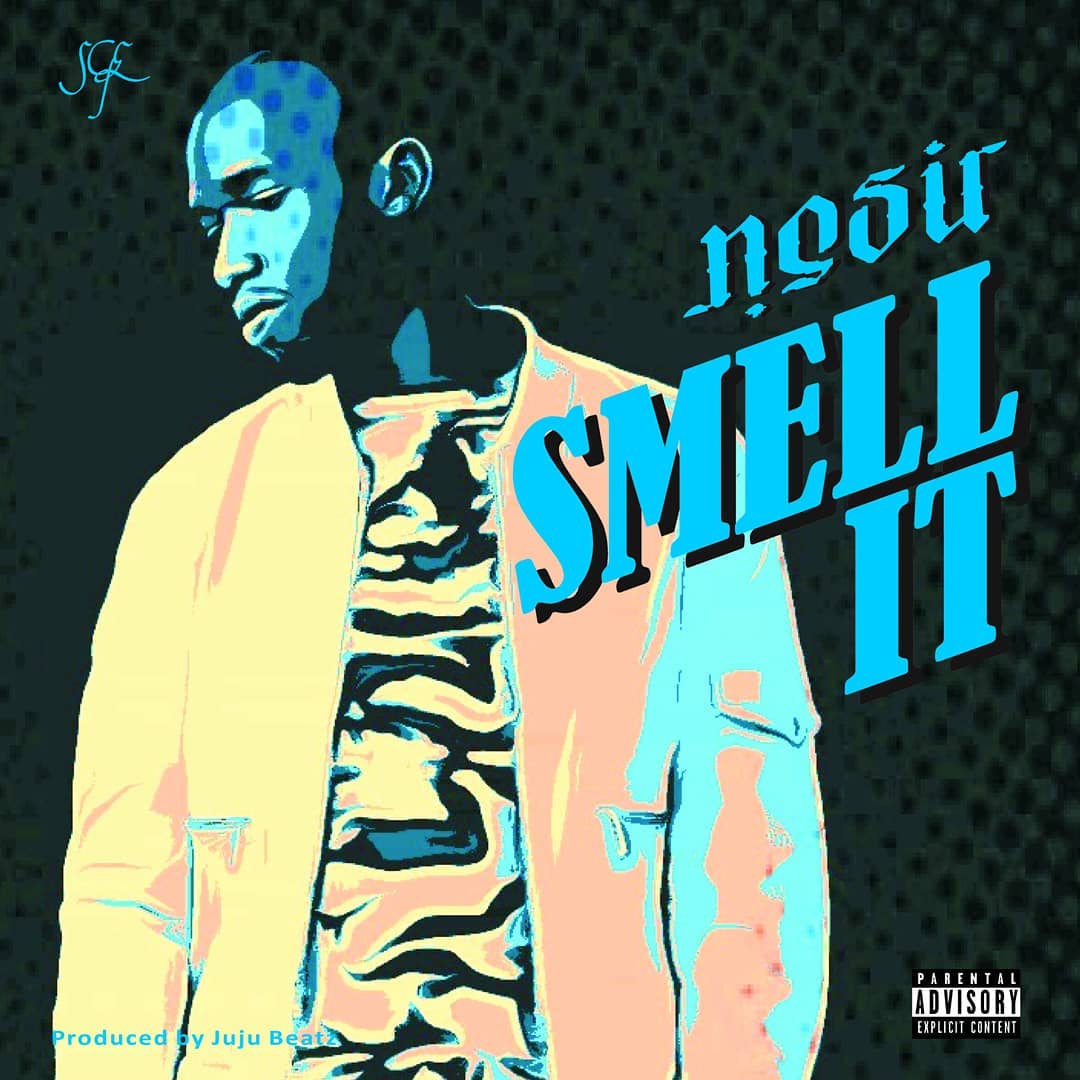 Nosir returns with a brand new song titled 'Smell It' produced by Jujubeatz.
The hip-hop artist had earlier released 'One Day', a song which he among his anticipated debut musical project set to be released in 2020.
Get familiar to Nosir as he is not slowing down with the bars!