Sport
Juventus: Ramsey releases statement thanking all Arsenal fans for their support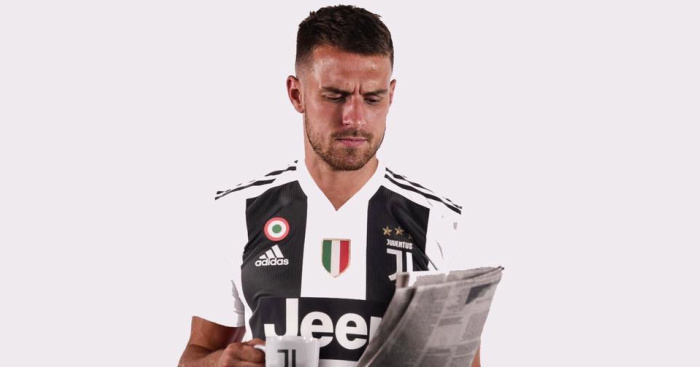 Aaron Ramsey, Arsenal midfielder has signed a four- year deal with Juventus, he will earn over £400,000 a week.
Ramsey will join the Serie A champions in the summer.
However, the 28-year-old midfielder has released a personal statement thanking all the Arsenal fans for their support, during his 11-year spell with Arsenal.
On his Twitter account, He wrote: