Sport
Chelsea: Frank Lampard dismiss report of replacing Maurizio Sarri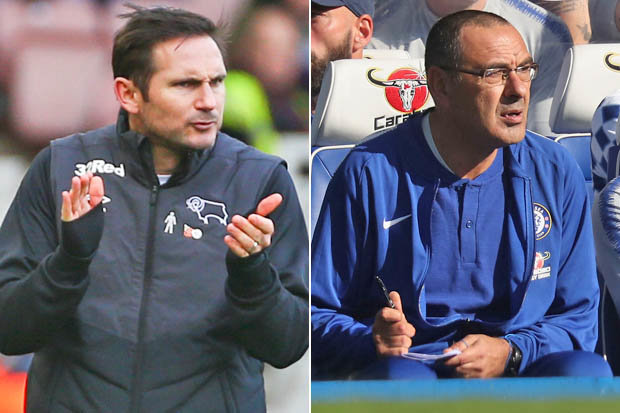 Frank Lampard, Derby manager has dismissed report stating that he is in line to replace Maurizio Sarri if Chelsea sacks their manager.
On Sunday, Chelsea were thrash 6-0 by Manchester City in the Premier League.
However, the Former Chelsea midfielder has been tipped by bookmakers as the potential replacement to Sarri.
But in an interview with Sky Sports, Lampard dismissed the report by saying: "Bookmakers are not always right for starters. I will never get excited about that.
"It is certainly a club I respect and a manager that I respect so it wouldn't make me smile or anything different because my job is here.
"I obviously follow Chelsea, have huge respect for them, and I hope to see them, put some form together and turn those results around."
Chelsea having employed 11 different managers over the last 10 years.