News
Jonathan sympathizes with France after Notre Dame cathedral fire incident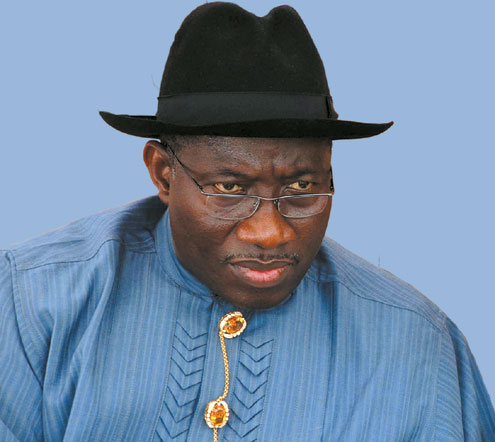 Nigeria's former president Goodluck Jonathan has sympathized with France on the fire incident that happened at the iconic Notre Dame cathedral in Paris on Monday.
Okay Nigeria had reported that no death or injury was recorded during the incident that damaged the roof cathedral which caused a collapse.
Jonathan said in a tweet on Tuesday that he was touched to see the 'France's great treasure' gutted by fire.
He tweeted;
"I was touched to see iconic Notre Dame, France's great treasure, place of solace, symbol of unity and totem of peace go up in flames. Notre Dame for centuries was a place of prayer that rallies humanity to Paris. My thoughts are with the people of France."
I was touched to see iconic Notre Dame, France's great treasure, place of solace, symbol of unity and totem of peace  go up in flames. Notre Dame for centuries was  a place of prayer that rallies humanity to Paris.  My thoughts are with the people of France.  GEJ pic.twitter.com/UWVl3qz5fd

— Goodluck E. Jonathan (@GEJonathan) April 16, 2019