Sport
I've once considered leaving Barcelona — Messi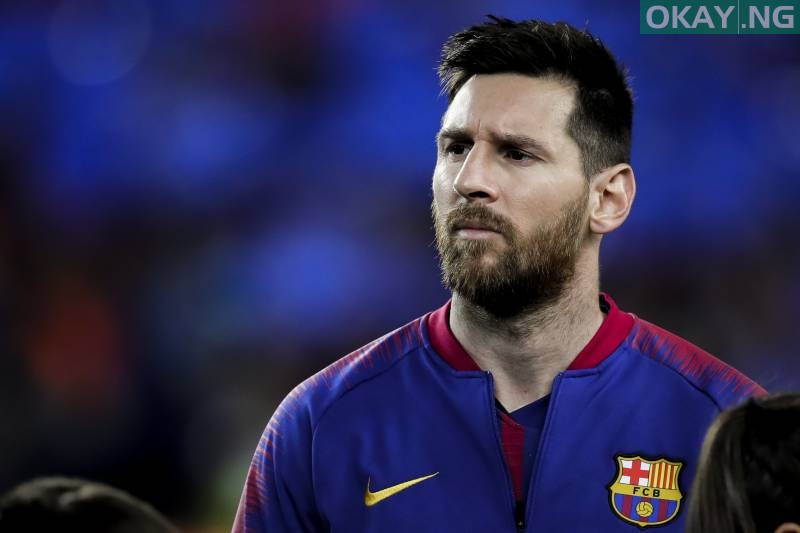 Argentine footballer, Lionel Messi, who plays for Barcelona has revealed that he wanted to leave the Spanish club.
The five-time Ballon D'or winner disclosed this in a recent interview with RAC1, a Barcelona-based radio station, on Wednesday, October 9.
Messi said he felt "badly treated" by Spain authorities when he was investigated for tax fraud in 2013.
In his words: "Sincerely, at that time, I thought about leaving.
"Not because of Barcelona but because I wanted to leave Spain, I felt very badly treated and I didn't want to stay here any longer.
"I had my doors open to many clubs but I never got an official offer because everyone knew I really wanted to stay. This situation went way beyond my feelings for Barca."
"I was the first and that's why they came down so hard on me. They made an example of me and showed that it was going to be like this for everyone. It was tough because of everything that was happening at that time."