Entertainment
Is Oprah Winfrey Running for US President In 2020? Here's Her Reaction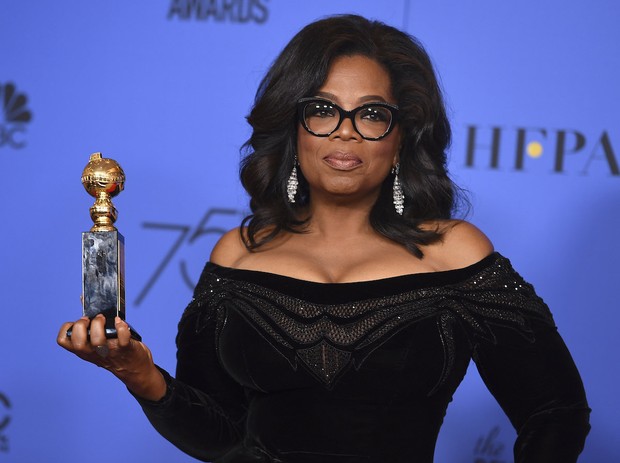 Oprah Winfrey has reacted to the idea of running for the U.S. presidency in 2020.
Winfrey's confidante Gayle King, however said on Tuesday, after Winfrey's speech at a Hollywood awards show thrust her name into the political arena, that she was not considering it now.
King said on "CBS This Morning" that the 63-year-old celebrity's past position that she was not interested in running for president remained unchanged.
"I do think she's intrigued by the idea, I do think that," King said. "I also know that after years of watching 'The Oprah (Winfrey) Show' you always have the right to change your mind. I don't think at this point she's actually considering it."
Oprah herself had in October 2017 said there is no running for office of any kind for her.
She said this while talking on "CBS This Morning" also, She said: "There will be no running for office of any kind for me."
Is @Oprah running for POTUS in 2020? "There will be no running of office of any kind, for me." pic.twitter.com/2T0PJnGDFG

— CBS This Morning (@CBSThisMorning) October 18, 2017