Internet Users In Nigeria Hit 98.3 Million In December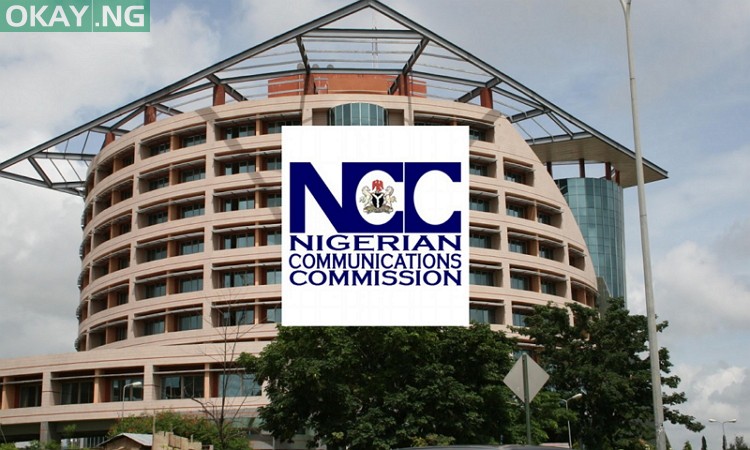 The Nigerian Communications Commission (NCC) has revealed that the number of people using internet in Nigeria increased marginally to 98.3 million in November 2017.
The nation's telecoms regulator made this disclosure in its Monthly Internet Subscribers Data for December 2017 on its website on Thursday in Abuja.
The data revealed that Airtel, MTN and Glo gained more internet subscribers during the month in review while 9mobile was the biggest loser.
According to the data, overall, internet users increased by 98,391,456 in December from 94, 818,553 in November showing an increase 3, 572,903.
The data breakdown also revealed that MTN gained the most with 2,642.666, new internet users increasing its subscription in December to 36,069,597, from 33,426,931 in November.
It further showed that 9mobile lost 68,341 internet users in December decreasing its subscription to 11,338.839 as against November when it recorded 11,407,180.
It revealed that Airtel gained the most with 911,040 new internet users in December amounting to 23,985.203 users as against 23,074,163 users in November.
Also disclosed in the data was that Globacom gained 87,538 new users in December as the figure recorded was 26,997,817 as against 26,910,279 in November.