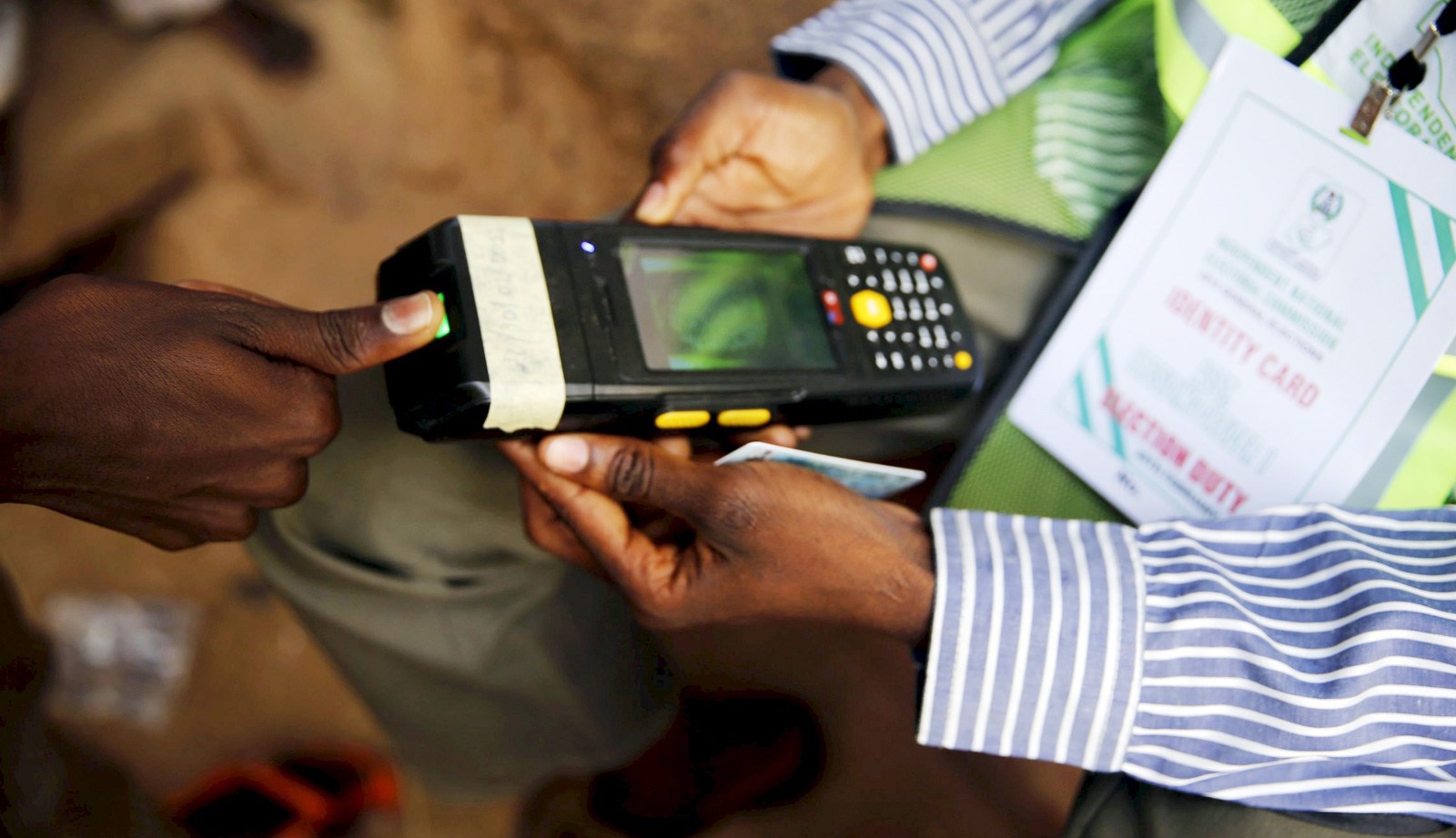 Okay Nigeria had earlier reported that INEC has agreed to hold supplementary presidential and National Assembly elections in places that votes did not take place or returns were not made.
However, the supplementary presidential and National Assembly elections will hold in six federal constituencies of Lagos state on Saturday, INEC announced.
Sam Olumekun, Resident Electoral Commissioner in Lagos State, revealed this at a news conference in Lagos on the Gubernatorial, State House of Assembly and National Assembly supplementary elections on Wednesday.
He said that the federal constituency supplementary elections would be held in 148 Polling Units (PUs) of 76 Registration Areas across five local government areas of the state.
In his words, "After a careful, thorough and painstaking review of the Presidential/National Assembly elections in the state, the commission observed that six federal constituency elections were inconclusive.
"This was as a result of political thuggery, violence, snatching and disruption of ballot papers and boxes, manual voting and over voting in some polling units.
"Rerun elections will hold in 76 Registration Areas, and 148 polling units with a total of 43, 660 registered voters."
According to him, INEC is holding the supplementary elections in conformity with Section 33(e), Section 26 and 53 of the Electoral Act.
He noted that where the margin of the lead between the two leading candidates in an election was not in excess of the total number of voters registered in polling units where elections are not held or voided, the returning officer shall decline to make a return.
Olumekan listed, Oshodi-Isolo I and II, Ojo, Somolu, Eti-Osa and Ajeromi-Ifelodun Federal Constituencies as affected areas where the supplementary elections will hold.
Giving more details, He said the supplementary elections would hold in 28 PUs across three Wards of Oshodi-Isolo I with a total register voter of 21, 881 as well as 20 PUs across five Wards of Oshodi-Isolo II with a total registered voter of 24, 614.
The rerun will also hold in five PUs across four Wards in Ojo with a total registered voters of 4, 146 and eight PUs across six Wards of Eti-Osa with a total registered voters of 9, 867.
Olumekan also added that the rerun would hold in 16 PUs across seven wards of Somolu with a total registered voter of 8,413 as well as 71 PUs across eight wards of Ajeromi-Ifelodun with total registered voters of 8,984.