News
Former U.S. Senator, Al D'Amato Kicked Off JetBlue Flight For Telling Captain To 'Grow Some Balls'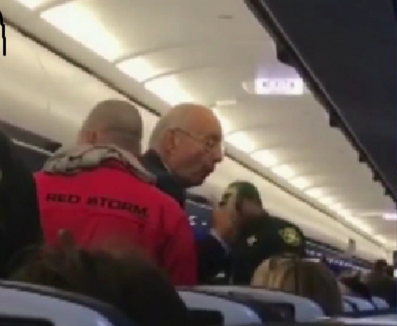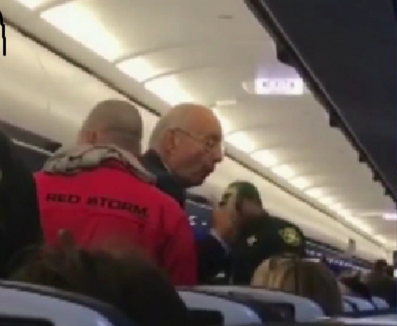 A former U.S. senator has been kicked off a JetBlue flight in Florida, after insulting the captain.
Former New York Senator Al D'Amato was removed from the delayed New York-bound JetBlue flight on Monday.
JetBlue flight 1002 from Fort Lauderdale to John F. Kennedy International Airport, was supposed to take off around 1:30 p.m., but was delayed and took off around 8:00 p.m.
As everyone boarded the plane, the captain announced that some passengers will have to move to the back off the plane due to a weight imbalance.
After the passengers refused, the captain announced that the flight will be delayed again. That is when D'Amato became angry and began screaming.
When the former senator said that the captain needs to grow some balls, the decision was made to remove him from the plane.
Broward County Sheriff's Office deputies came on board and escorted the former senator off the plane. The senator then called on other passengers to walk off the plane with him in protest.