News
Five Cases of Ebola Confirmed in Eastern Congo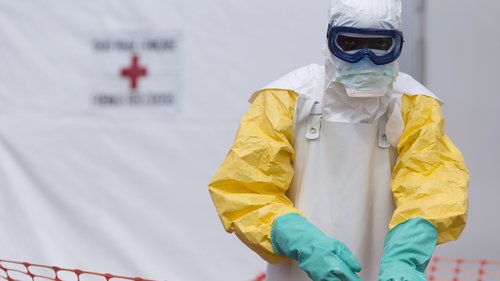 The health ministry in Congo on Saturday reported a further five confirmed cases of Ebola in the east of the Democratic Republic of Congo, blaming the higher-than-normal daily increase on community resistance to disease response efforts.
This was revealed in a statement by the country's health ministry.
The ministry said the five new cases were located in the regional hub of Beni, where attacks by rebel groups in the area and local mistrust of the Ebola response campaign have disrupted treatment and vaccination programmes.
"The town of Beni has become the new focus point of the disease, registering the highest percentage of cases reported in recent weeks following community resistance of certain families," it said in a statement.
Read More News HERE