Sport
FIFA, CAF Launch Investigation Into Nigeria-Zambia World Cup Qualifier Game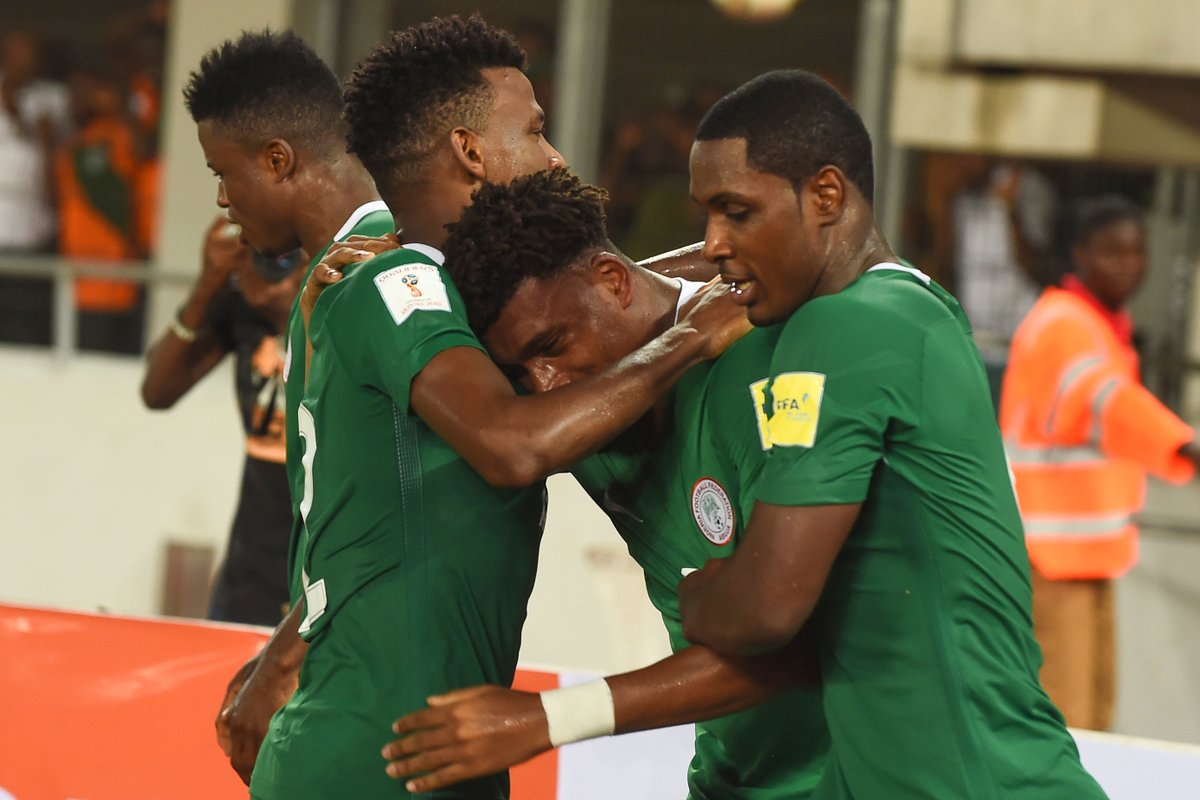 Fifa and Caf have launched an investigation into the behaviour of Zambian fans during Saturday's World Cup qualifier between Nigeria and Zambia.
It was gathered that Fifa are unhappy with the Zambian fans for displaying a banner, "H.E. E.C. LUNGU GOD BLESS YOU" in the stands at the Godswill Akpabio Stadium, in support of 'unpopular' Zambian president, Edgar Chagwa Lungu.
Fifa frown at the display of political or religious messages during games, and Zambia could be hammered by the body.
"However, keeping in mind that the rules need to be applied in a neutral and fair manner across FIFA 's 211 member associations, the display, among others, of any political or religious symbol is strictly prohibited,"chairman of the Disciplinary Committee, Claudio Sulser said.
"In the stadium and on the pitch, there is only room for sport, nothing else."
Reports show that the Football Association of Zambia (FAZ) are not aware of the fans' behaviour in Nigeria.