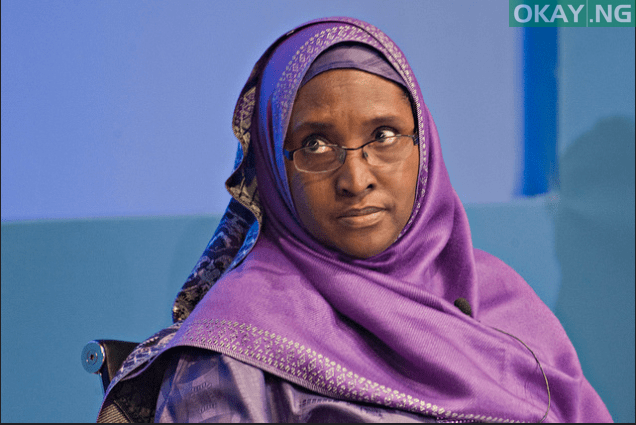 Nigerian finance minister Zainab Ahmed has said the federal government will not rush to remove fuel subsidy.
Speaking to Nigerian delegation at the close of the spring meetings of the International Monetary Fund and World Bank Group on Sunday, the minister of finance said, solutions will be made available before subsidies are removed.
In her words:
"There is no imminent plan to remove subsidy. One of the issues that always come up, especially in the IMF Article IV is how we handle fuel subsidies."
"So in principle, the IMF would say fuel subsidies are better removed so that you can use the resources can be utilised for other important sectors, which is good advice.
"But in Nigeria, we don't have any plans to remove fuel subsidies at this time because we have not yet designed buffers that will enable us to remove the subsidy and provide cushions for our people."
Ahmed explained that government hasn't gotten any alternative to subsidy yet, that's why it's still existing.
In the same line, she also revealed that the government is planning to to issue a N15 billion green bond to finance projects in the agricultural, power and water sectors.
"The essence is that the projects must be green, they must projects that are not contributing to carbon dioxide emissions to society.
"The first green bond was successful and all the projects that were scheduled to have been financed have been done, and the projects are at various levels of completion."
Okay Nigeria had earlier reported that the federal government were considering IMF's advice to remove subsidy gradually.