FG approves special salary scale for Nigerian teachers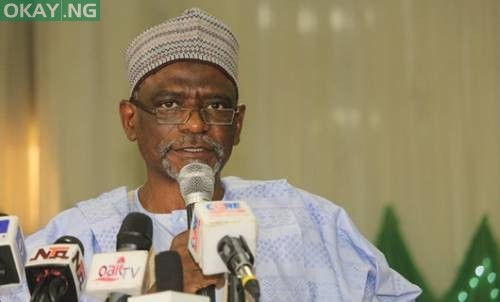 The federal government on Monday approved a special salary scale for teachers in the county.
This was announced by the Minister of Education, Adamu Adamu, who represented the president during the 2020 World Teachers Day celebration.
Adama also announced that the President has also increased the years of service for teachers from 35 to 40 years.
According to him, the implementation of the new salary scheme is to encourage teachers to deliver better services.
He said: "The COVID-19 pandemic has significantly added to the challenges faced by already over-extended education systems throughout the world. It is no exaggeration to say that the world is at a crossroads and, now more than ever, we must work with teachers to protect the right to education and guide it into the unfolding landscape brought about by the pandemic," the statement read.
"The issue of teacher leadership in relation to crisis responses is not just timely, but critical in terms of the contributions teachers have made to provide remote learning, support vulnerable populations, re-open schools, and ensure that learning gaps have been mitigated.
"The discussions surrounding WTD will also address the role of teachers in building resilience and shaping the future of education and the teaching profession."