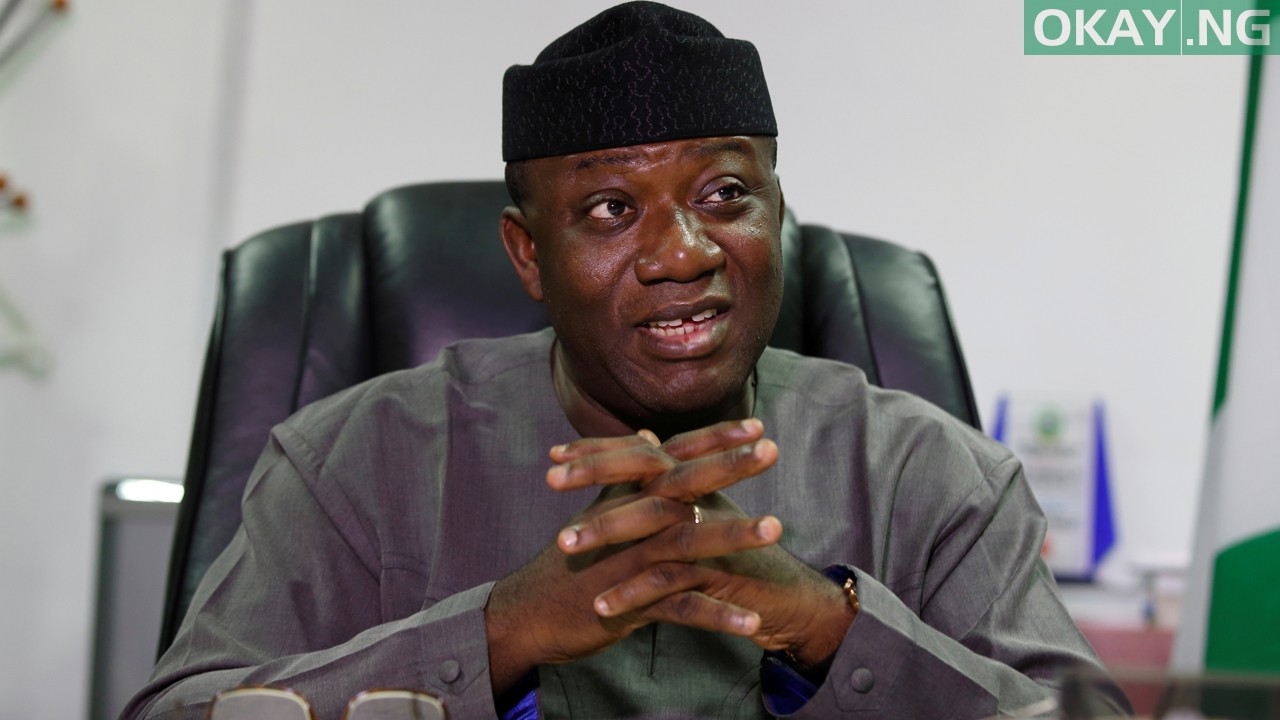 Governor Kayode Fayemi of Ekiti state has spoken on after the Supreme Court ruling that quashed a suit filed by Segun Oni challenging All Progressives Congress (APC) primaries that produced him as candidate of the governorship candidate in the state.
Fayemi while speaking to journalists on Wednesday at Ado-Ekiti said that it wasn't necessary for Oni to go to court on him not being eligible to become governor despite it being very clear that he resigned as minister before pursing him governorship ambition.
He urged Oni take the Supreme Court ruling as the end of the issue and also a step forward for him to begin to play active roles as an APC leader.
In his words:
"Going to court does not necessarily translate to being enemies. He felt strongly about a position and I believe that is why he went to court. Now that the highest court in the land has pronounced definitively on it, I hope he will see it as a cue to play active roles in the party.

"To the best of my knowledge Engr Oni remains a member of APC and I don't believe he has decided to remove himself from the party. I hope this will not lead to another round of recriminations and attack because I have said it in the past that it is within his right to pursue anything he felt strongly about in the law court."
Fayemi continued as he called on Oni to leave distractions and recriminations behind and support his administration for the better of the Ekiti state.
He said:
"However Ekiti must move forward. Enough of these distractions and recriminations over matters that need not go to court because it is very clear that one, I resigned in accordance with law of the land. Two, that the shenanigans that culminated in the White Paper that said Fayemi could not serve in a political position has been dealt with by an appropriate law court and the trash that it was, and finally that the primary that took place in Ekiti was to anyone who is objective enough, one of the cleanest, fairest, most credible primaries that have ever taken place in the history of politics in Nigeria.

"If all of these have not convinced those who want to contend with the party, if the party chooses to take a decision on their continued membership of the party, that will not be about Fayemi and it will not be my decision. It will be the party's decision."
Okay Nigeria had earlier reported that the Supreme Court dismissed the appeal by Oni was without merit.